Working Mom – Back to Business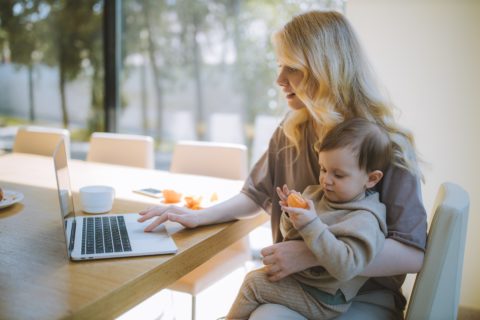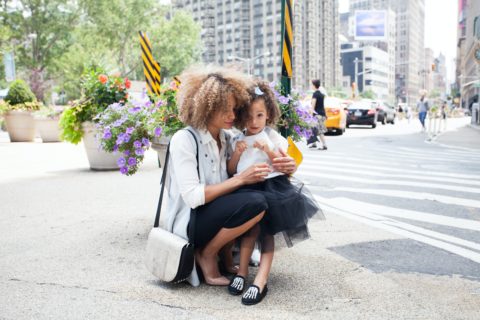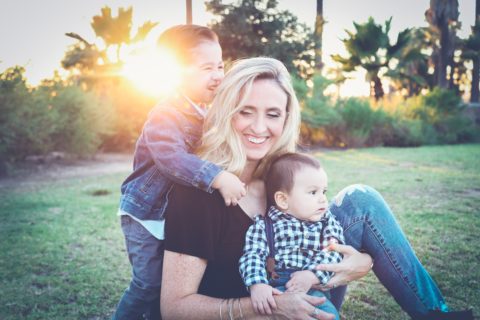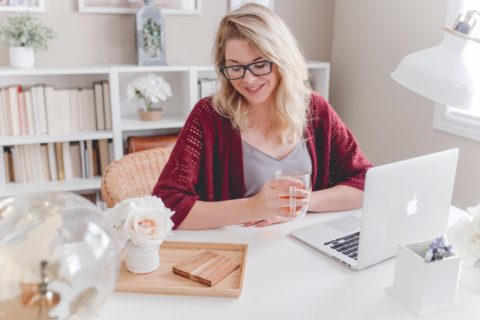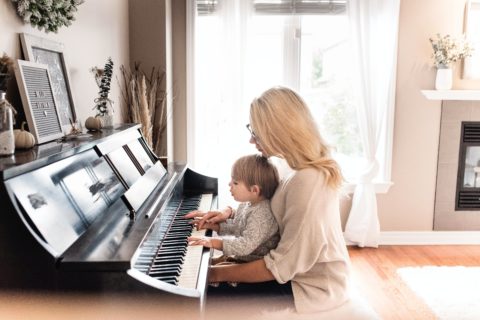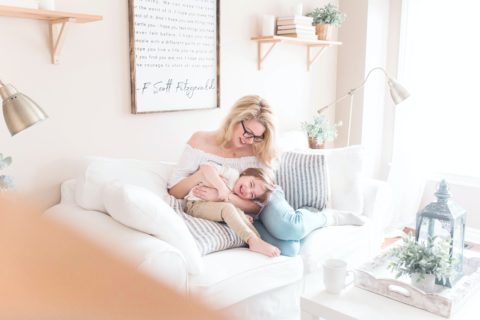 Returning back to work after your maternity leave can sometimes be hard. Being a working mom is something new, especially if you had two children after each other. Some women stay home for about 2 years or more and when they decide to go back to work, they realise that the past years they were focused on their children, not themselves. Which is totally fine! Being a mother is an amazing new experience, which takes all your attention.
Now is the time, to look after yourself again!
Maybe your body shape did change after pregnancy?
Your existing business wardrobe doesn't fit anymore?
Your current business looks are out of fashion?
Do you want to change career?
Do you want to rock your business after you raised your beloved children?
Don't waste your time on looking into fashion magazines, long hours of online shopping or frustrated shopping days on the weekends.
Book an expert to overhaul your style and focus on your job and family.
With booking a "Working Mom Workshop" you will get styling advice according to your body type and position, you will be working in. Jasmin from Pur Style is your personal style coach and knows everything about the latest fashion trends, business dress code, colour analysis and body-types.
You don't want to waste any time or money on clothes you will only wear for one season.
A versatile business wardrobe is the goal!
Jasmin, your personal stylist will show you outfit formulas which flatter your body shape. With the right outfit formulas for your body type you won't be thinking anymore, what to wear in the morning. You will have a sustainable business wardrobe, with versatile staples, which will bring you and your style to the next level.
Photo Credits: Edward Cisneros, Paige Cody and Sai De Silva via Unsplash and Anastasia Shuraeva via Pexels.
Packages
Virtual wardrobe analysis
Body type consultation
Color Analysis
Outfit formulas for your body type
Online Shopping for your business wardrobe by your Personal Shopper Jasmin
Second call to rate the new looks.
4 hours in total
Book now   EUR 290,–
We start with a personal styling workshop at your home for 2 hours:
Wardrobe analysis
Body type consultation
Color Analysis
Rating of current business wardrobe
Outfit formulas for your body type
Personal Shopping tour 2 hours*:
Personal Shopping consultation
Finding new stores for your business wardrobe
Combining existing wardrobe with new clothes
Selecting outfits according to outfit formulas
*If you prefer, we can do the personal shopping online, and I will select items for you to be send to you. After you received the clothes, we will have a video consultation.
** Travel costs outside Vienna or Barcelona will be charged extra.
Book now   EUR 350 ,–
Since becoming a mom, I had to change my heel hight down from 8 cm to 3 cm.