We are more than happy to show you our photoshoot cooperation with Dogdays of Summer.
Two girls from Austria opened the Onlineshop Dogdays of Summer – to bring back unique vintage pieces which make you dream of adventurous road trips and hot summer nights.
The new startup with focus on vintage clothes aims to give their customers the chance to wear clothes they adore with a clear conscience. All the items are selected carefully and the two girls pay attention to the way the garments got produced. We really like the idea, that the founders of the shop present their clothes in special lookbooks like "Silver Linings" or "Walk on the wild side".
Pur Style got invited to see the collections from Dogdays of Summer in their new showroom based in Graz and we selected our favourite pieces to take them with us to a photoshoot to the seaside.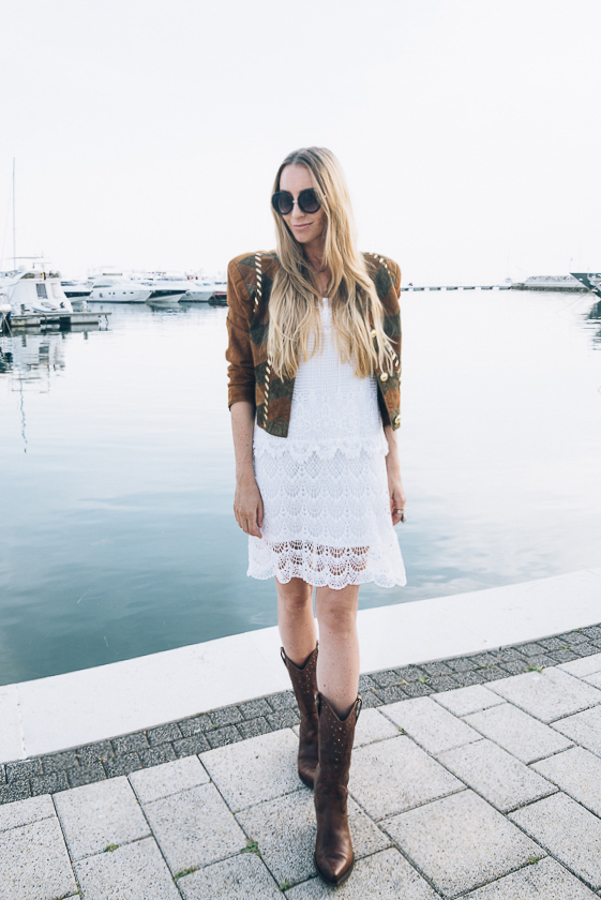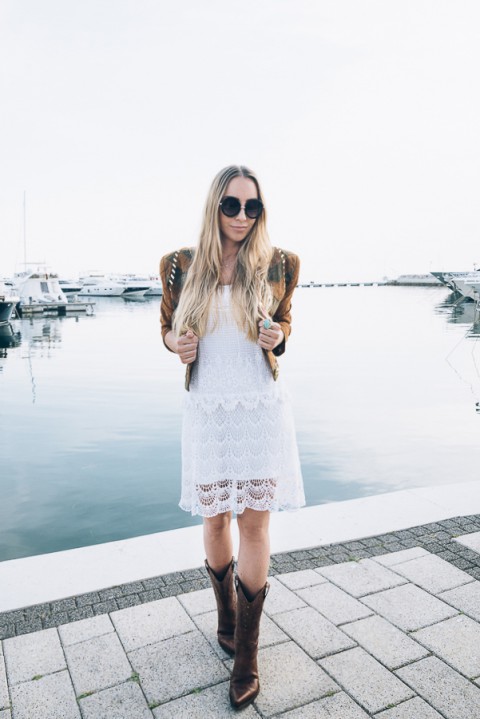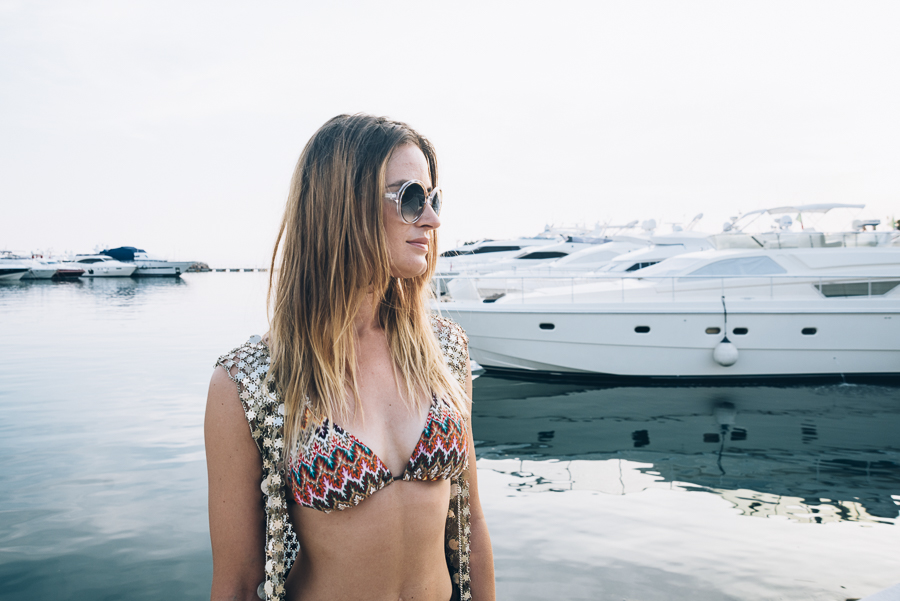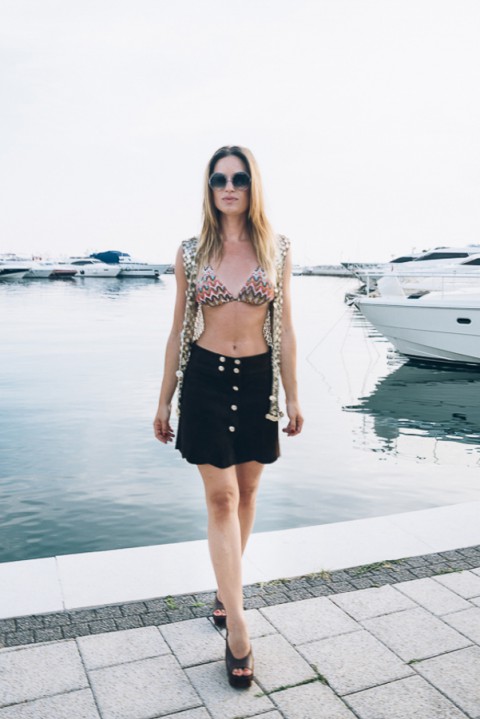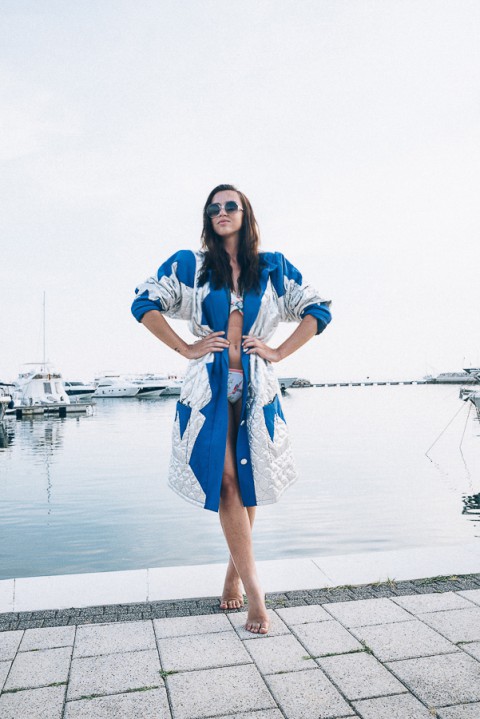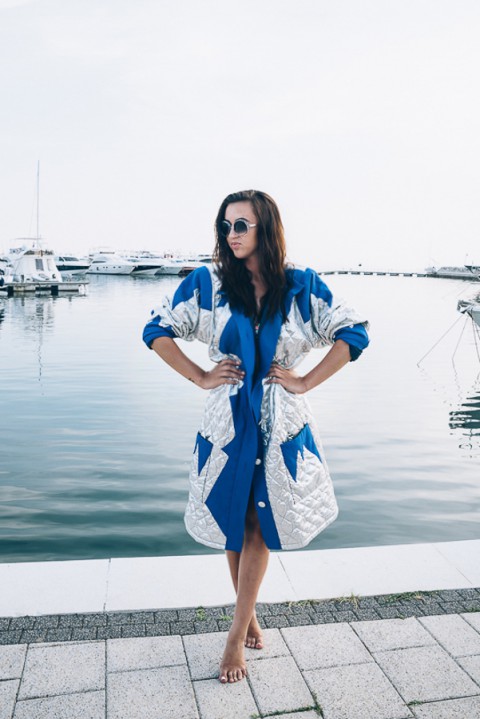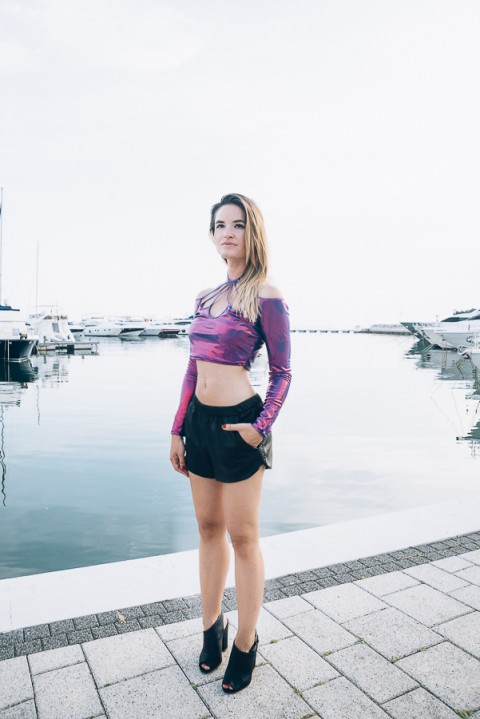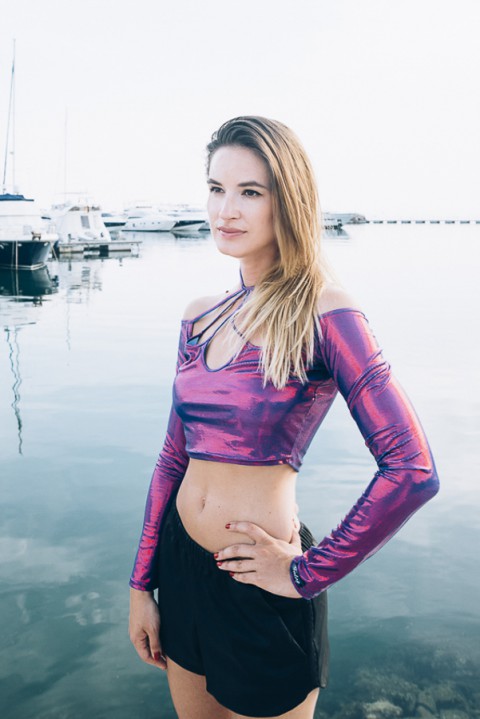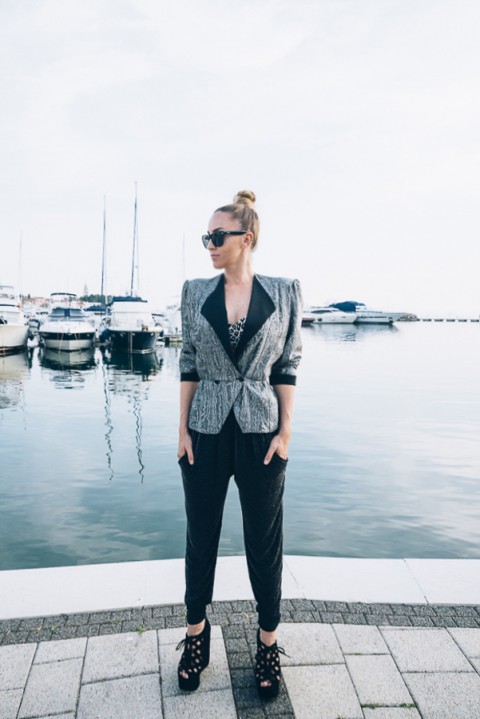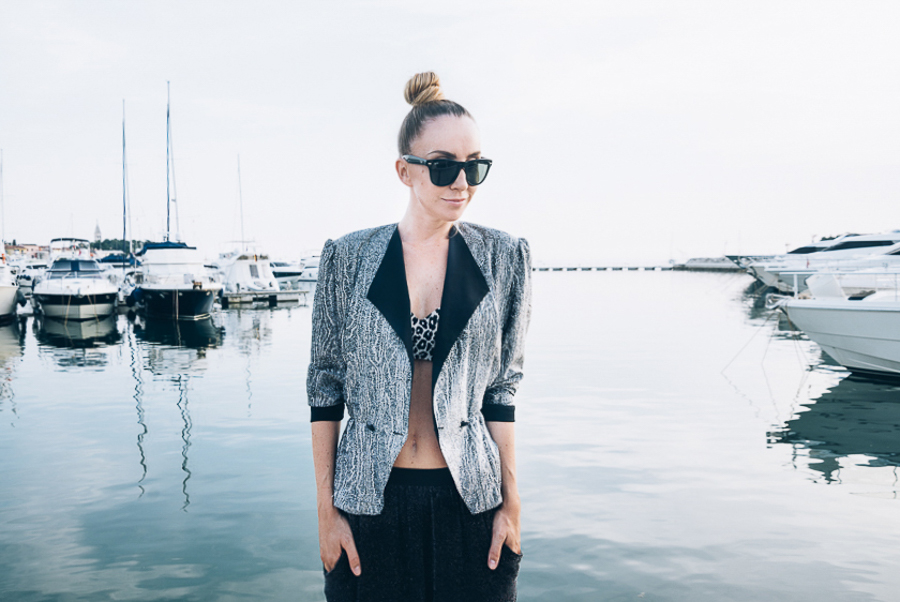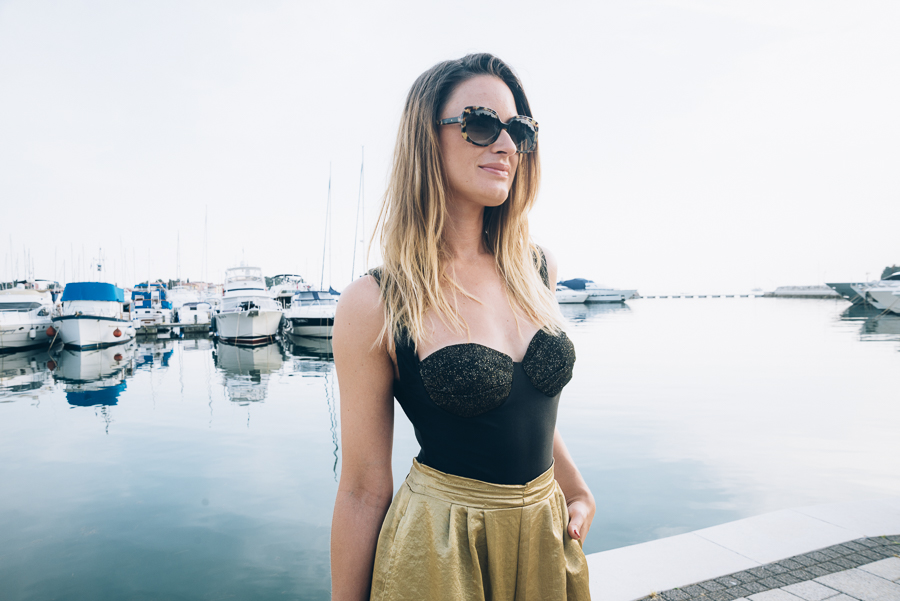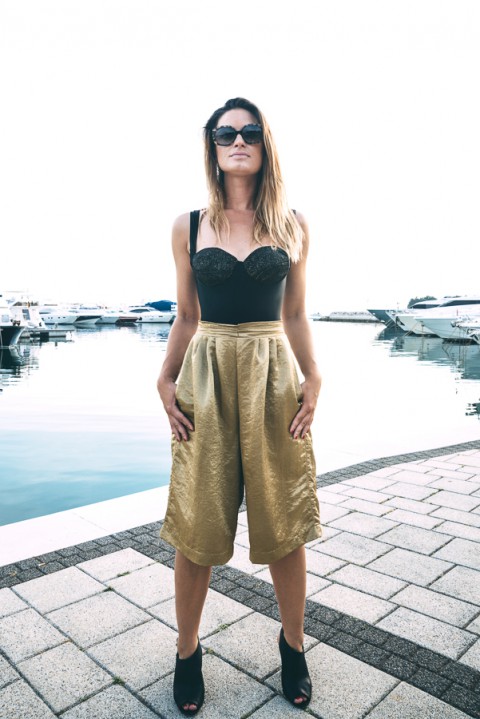 We are very happy, that we can finally shop for vintage clothes also in Austria now. For more interesting handpicked pieces, take a look at the Dogdays of Summer Onlineshop. For more vintage styling ideas check out their Facebookpage and Instagram account.