Together with independent luxury eyewear brand Finest Seven we created an eyewear editorial in the cult bar 'Bananas' in Barcelona. The neon lights are reflected beautifully in the ultra lightweight frames. By using surgical stainless steel, it allows the sunglasses to have a weight of only 16 grams per frame.
So light you will forget you are even wearing them!
The independent sunglass label Finest Seven Eyewear has brought luxury & comfort to the next level.
You can find classical aviators in different sizes, round acetate-metal combinations and feminine butterfly shapes in a huge colour range to pick your favourite pair of Finest Seven sunglasses.
Stars like Elle MacPherson combine the golden aviator style with a white silk dress by Zimmermann. You can also go with all black look and wear your purple coloured glasses as a statement piece.
But not only the sunglasses are precisely designed. Finest Seven sunglasses come in a leather case which is made in old cigar case factory in Spain. The material is Italian vegetable tanned leather – the quality and smell is incomparable!
A luxurious concept for eyewear lovers who like to add a bit of colour to their look!
Photos by Barcelona based photographer: Laoqing XXX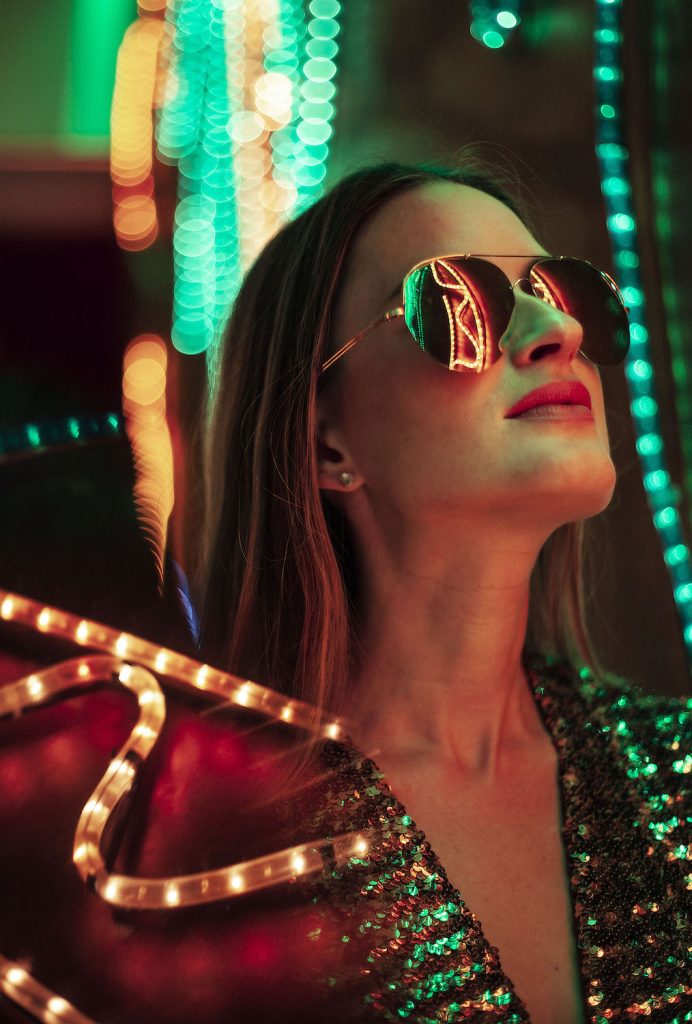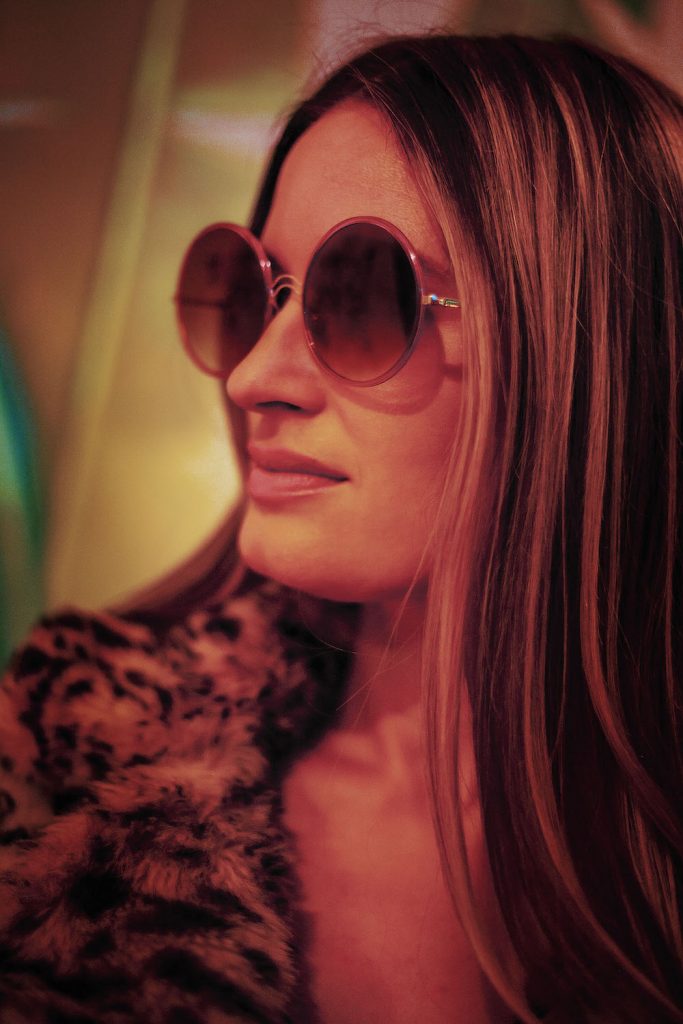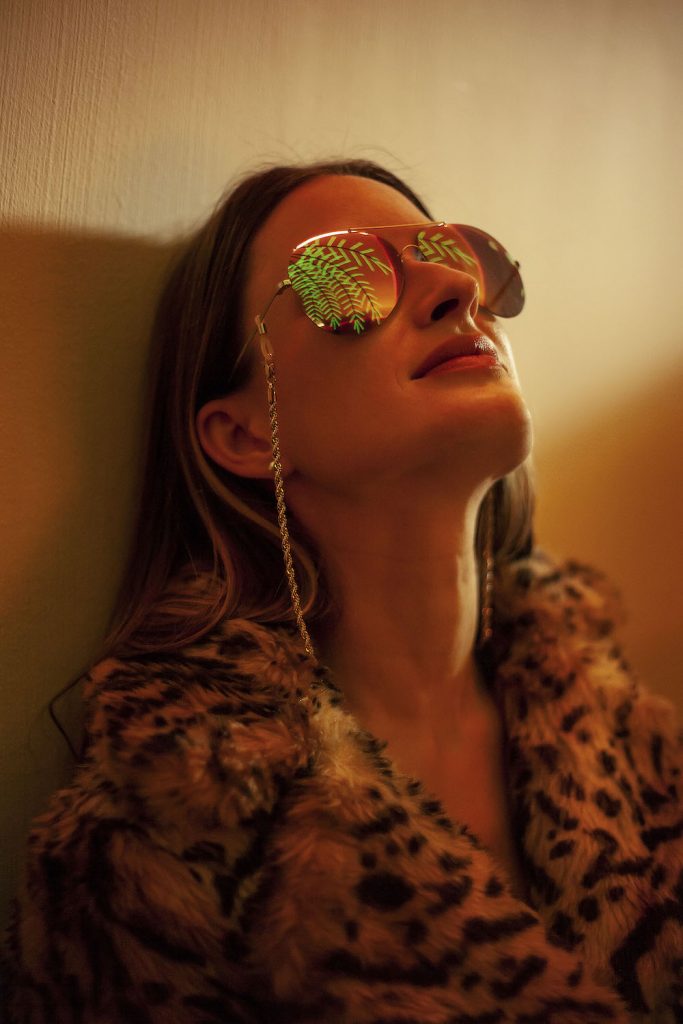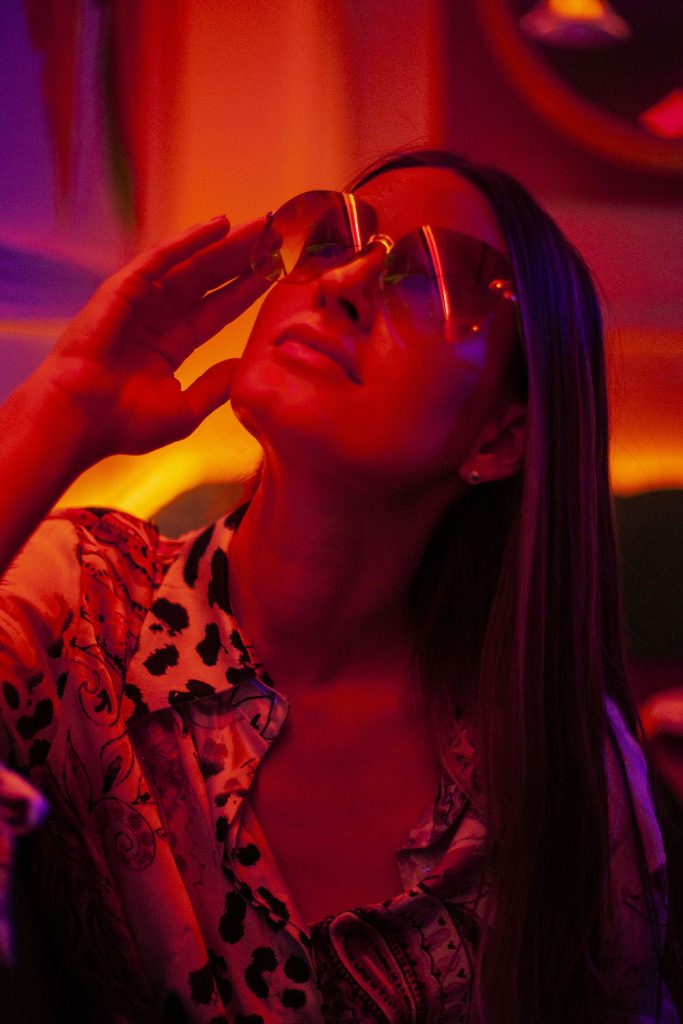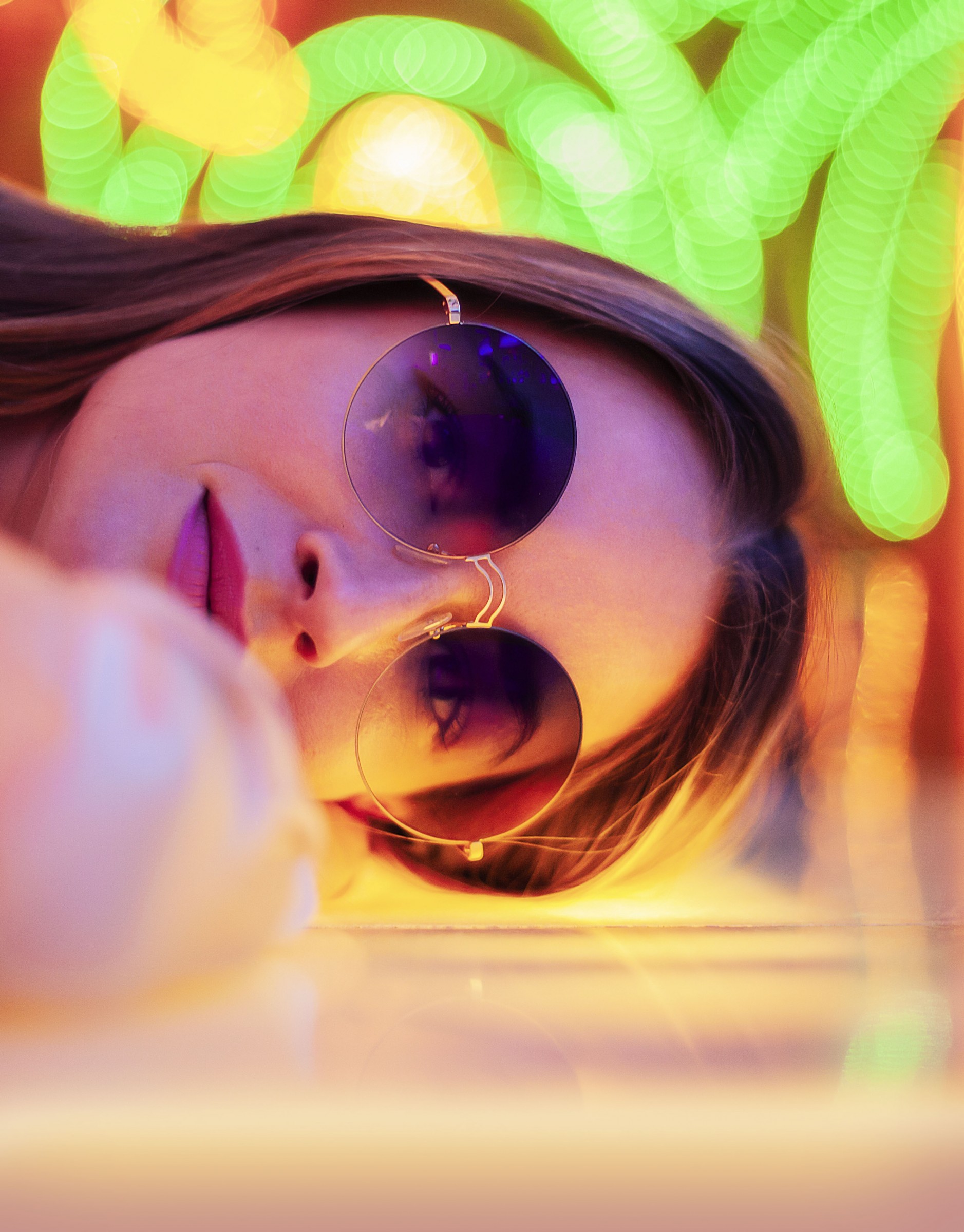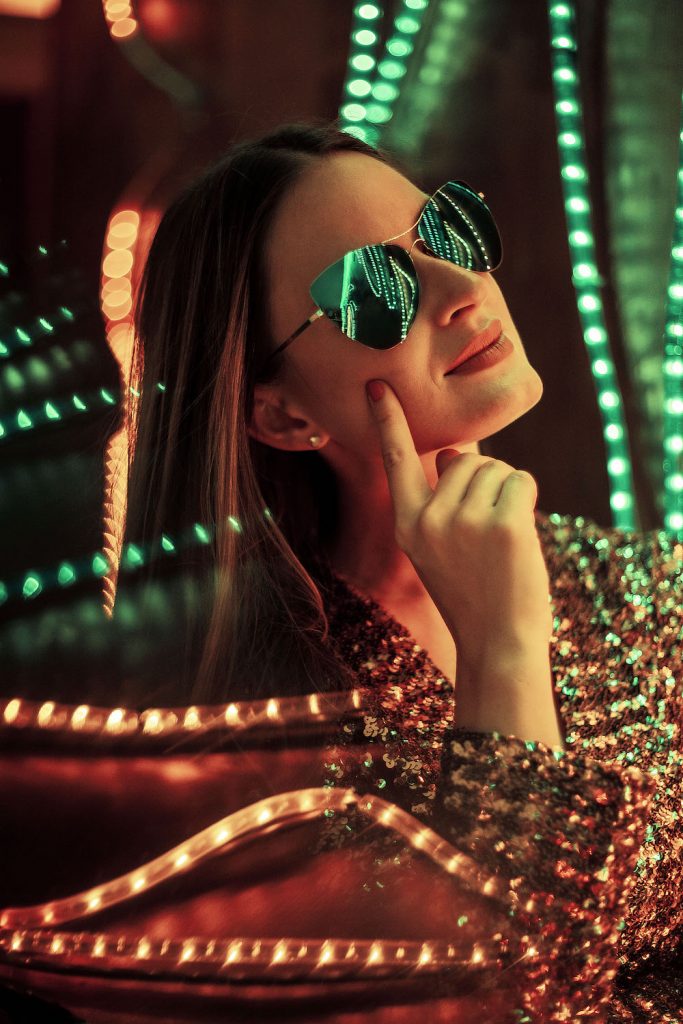 Find the newest collection of Finest Seven Eyewear at OPTI Munich in Hall C, 125 or contact me for more details.