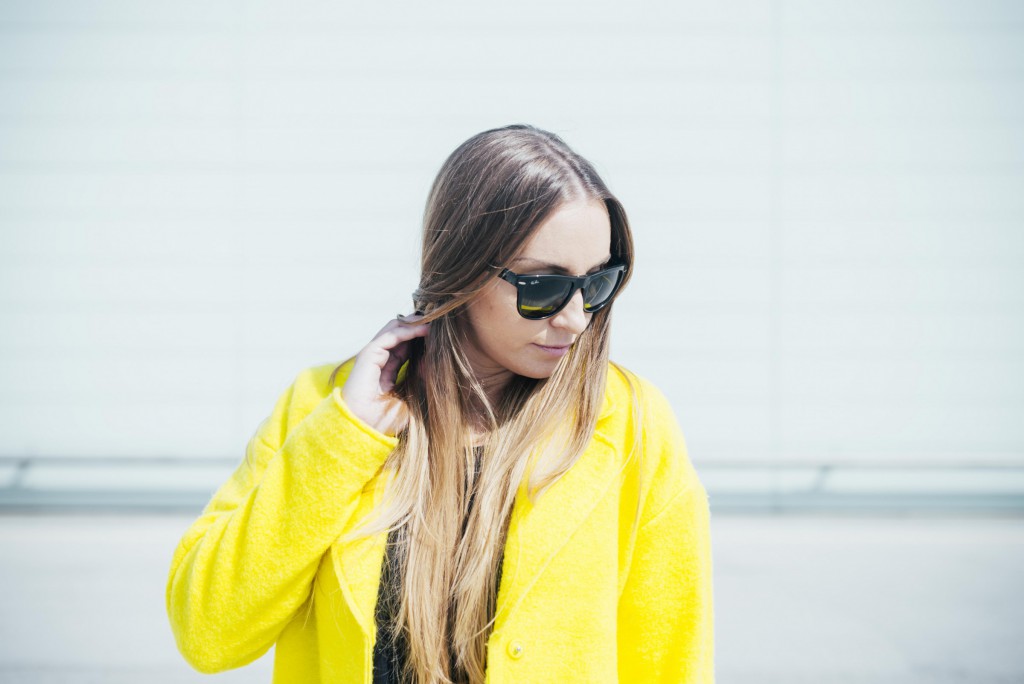 coats are the essential in any winter wardrobe, and this season we've been overwhelmed with choice. From yellow to tartan, from short to long, this winter you can find the coat you always wanted.
Winter coats are looking seriously good and colorful this season. We love cozying up in everything from pastel pinks to statement checks, and with the temperature dropping, there's never been a better reason to update your coat collection.
Pur Style has picked a bright yellow coat to bring some color in the grey winter weather.