30 % – 50% – 70% – everywhere you see tempting prices in the shopwindows and it's hard to resist to just take a look inside… With the Pur Style Sale Special you can go shopping without bad conscience because we checked the trends & colours for next winter, and tell you which pieces you can buy in sale and see them as investment in style.
There are also classic pieces to find in sale, which you may not buy for normal prices because you think you have enough of them – but if you take a closer look in your wardrobe, you will see that also some basic pieces are missing – so go and catch them in sale.
Outfit #1 Trend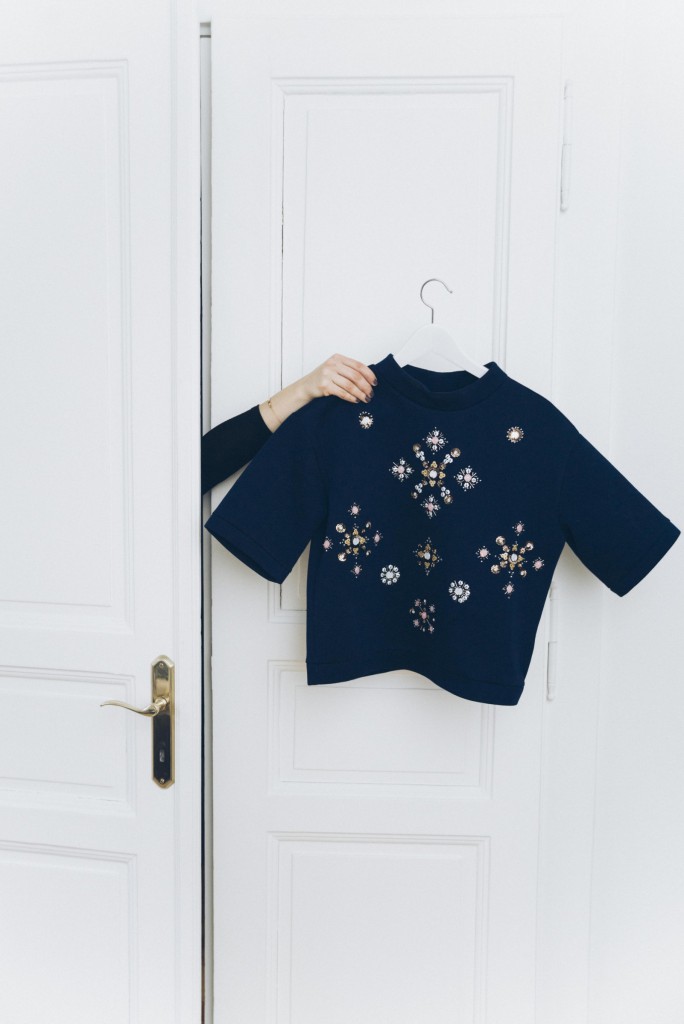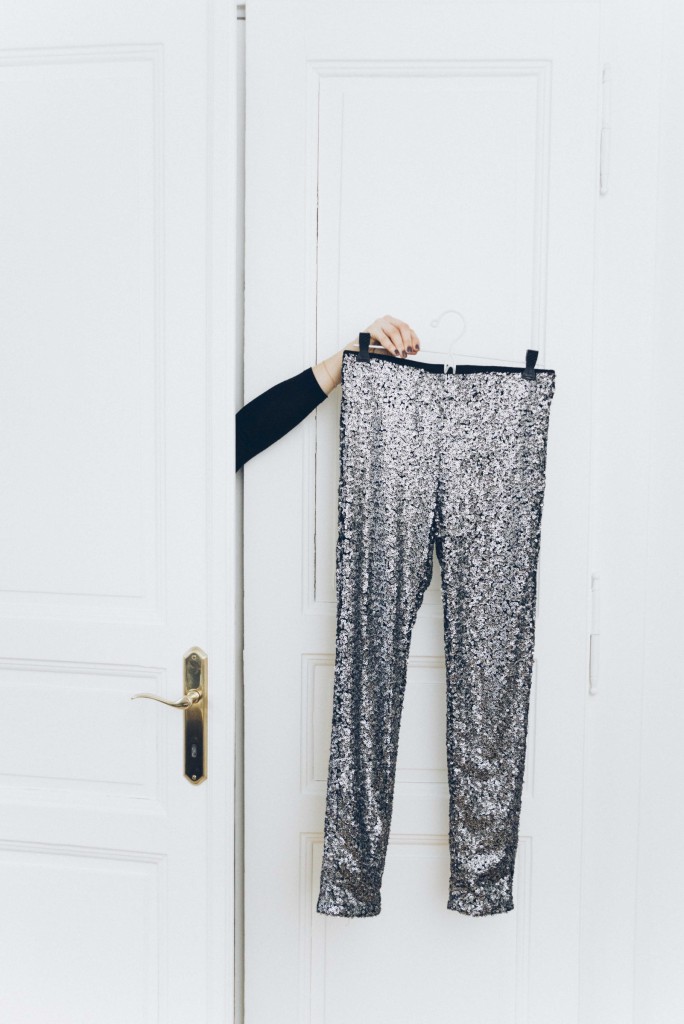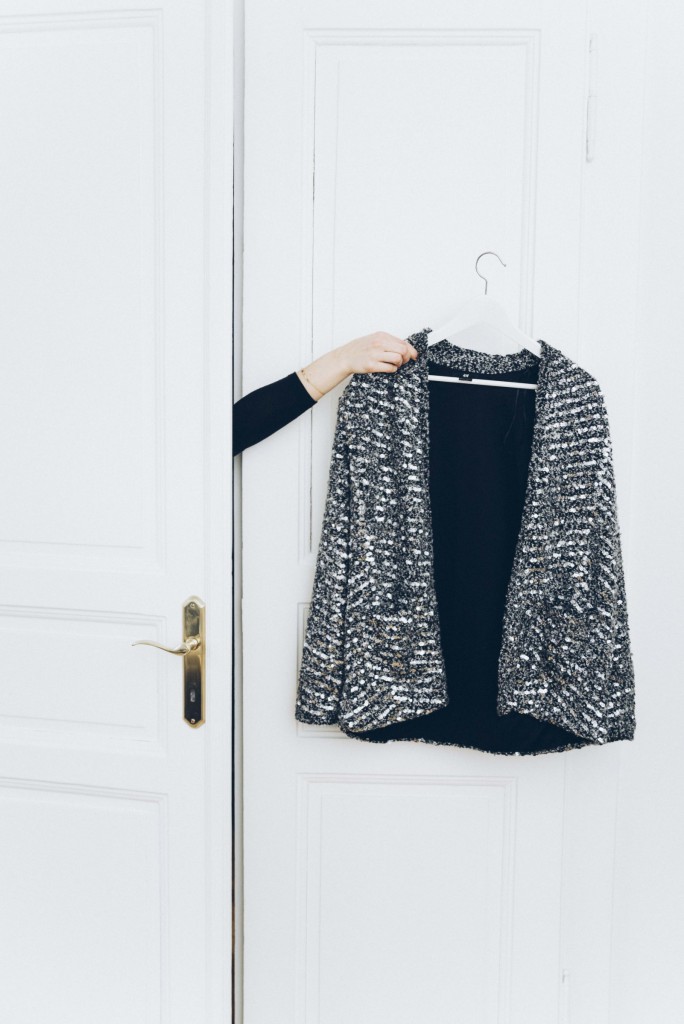 Outfit #2 Classic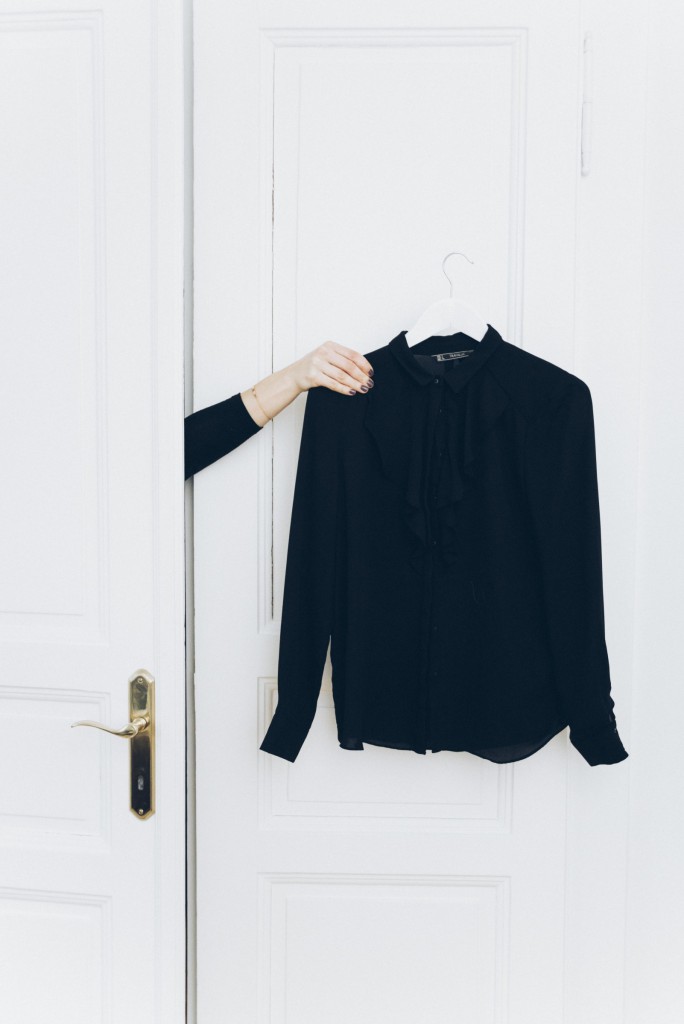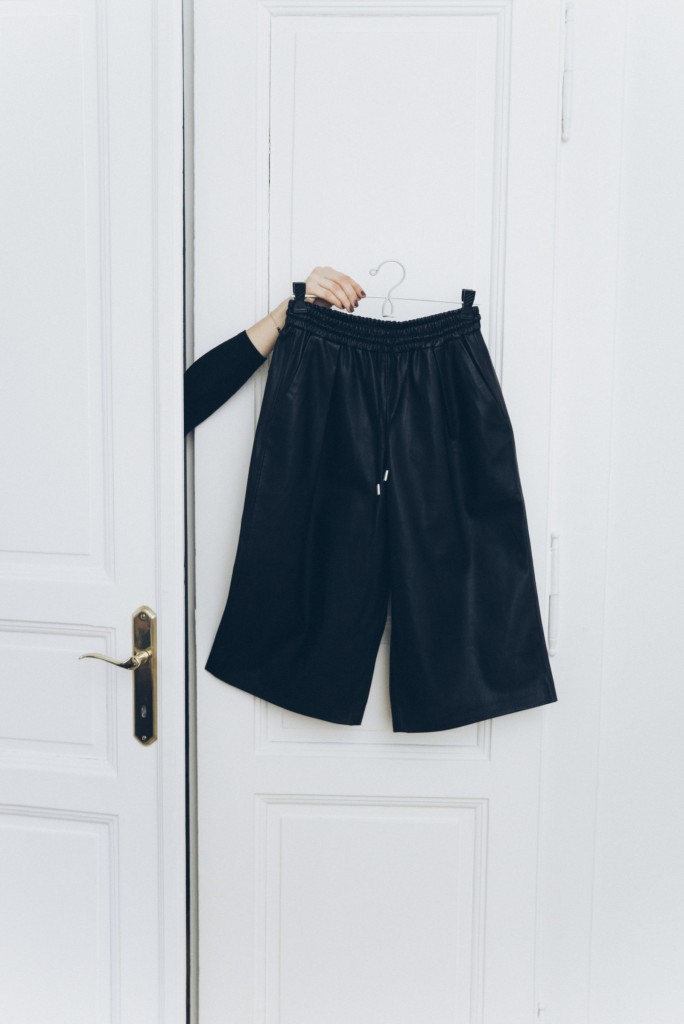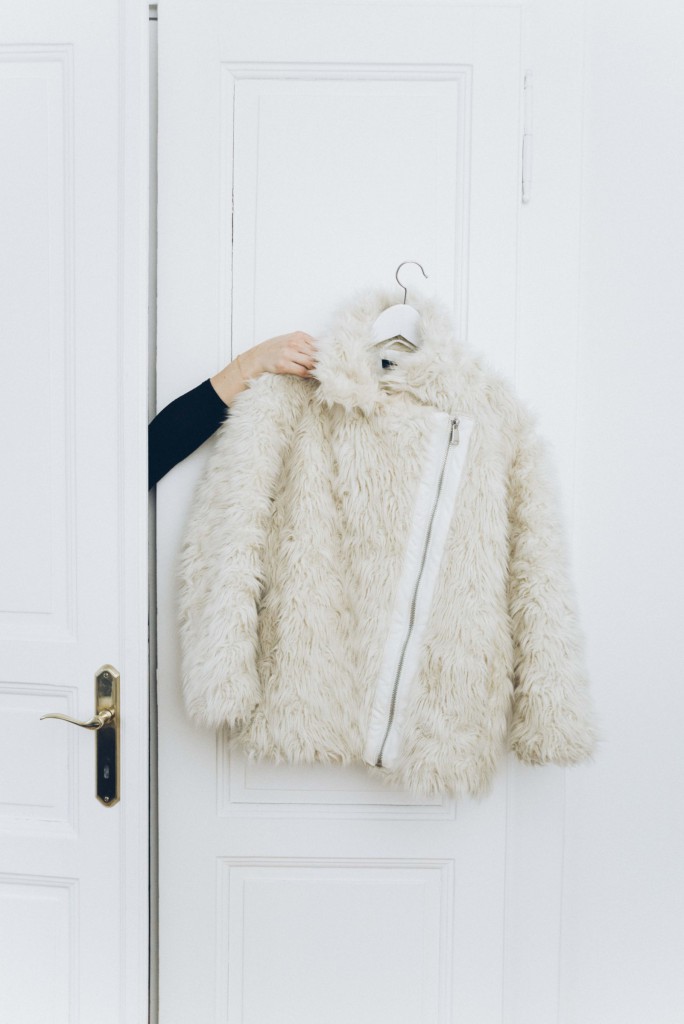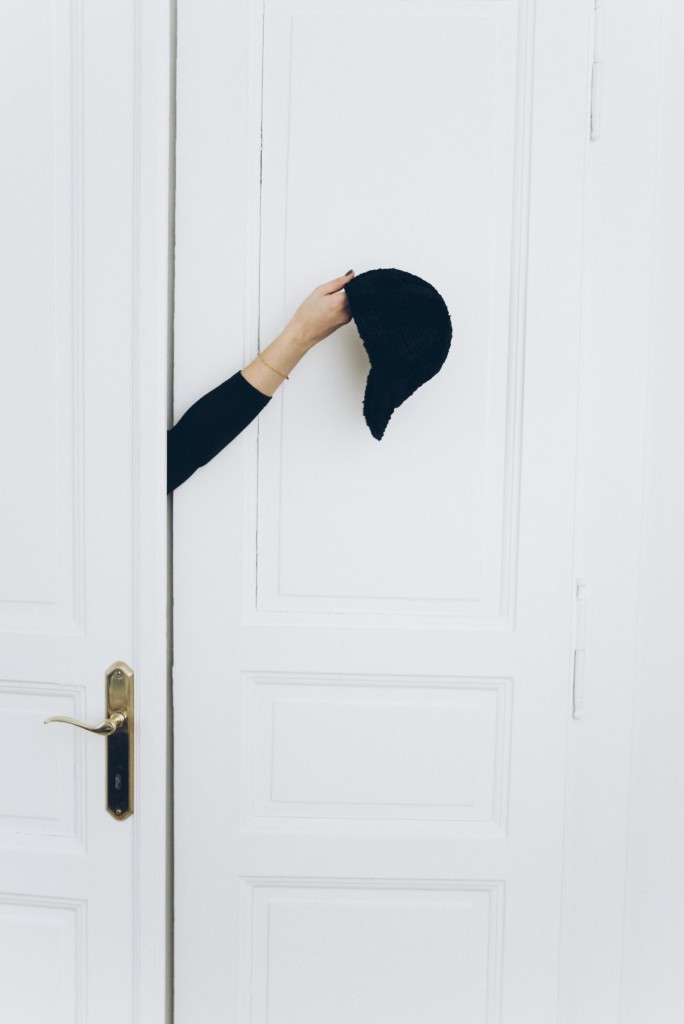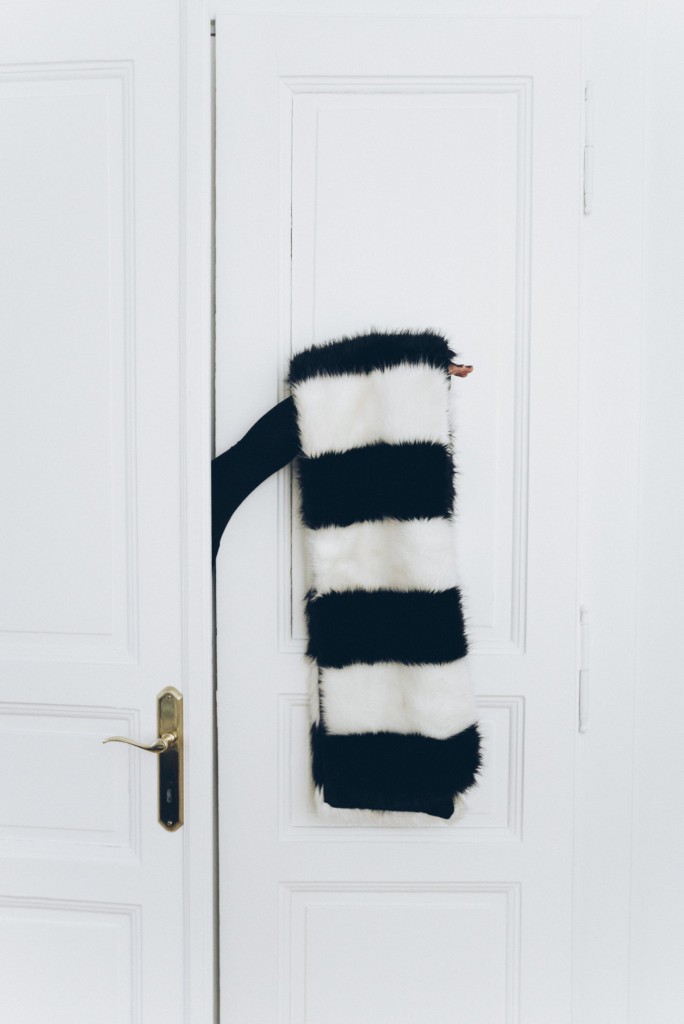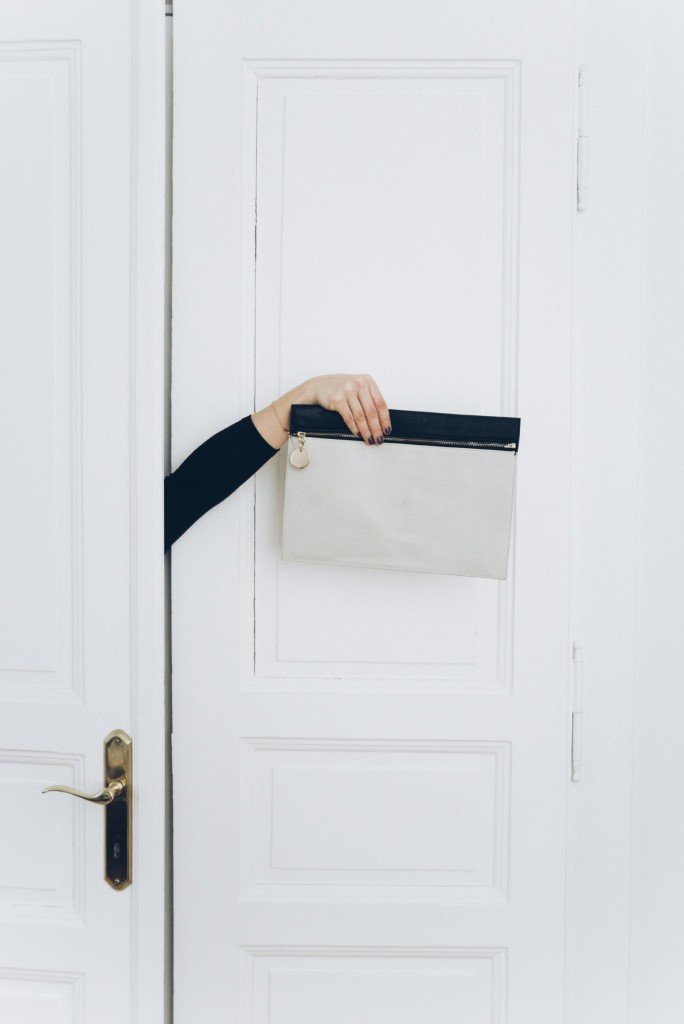 Outfit #3 Classic & Trendy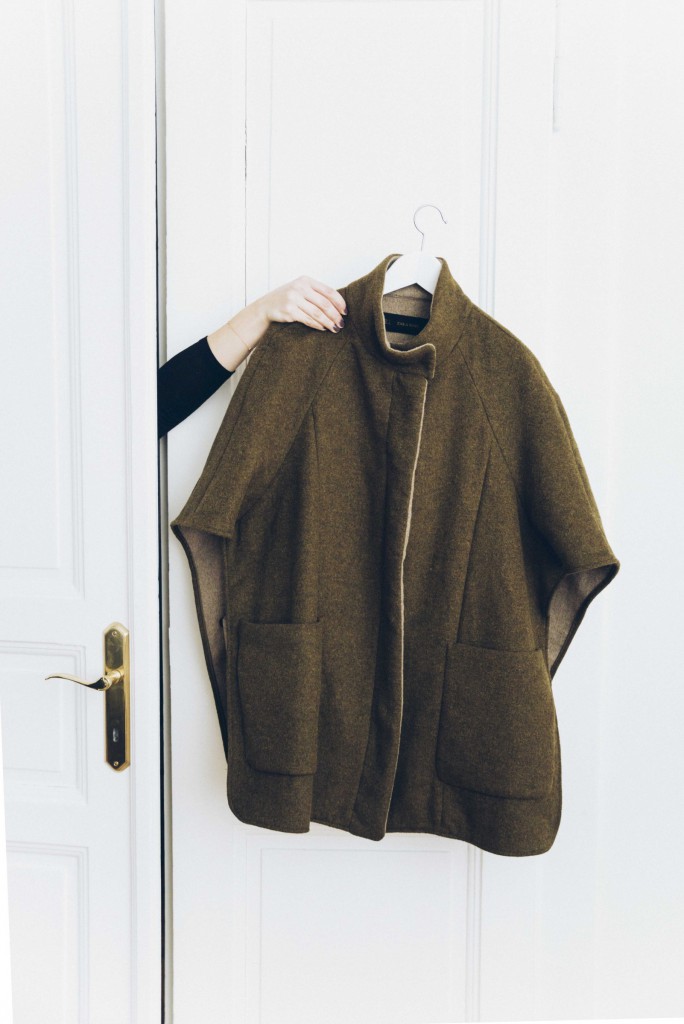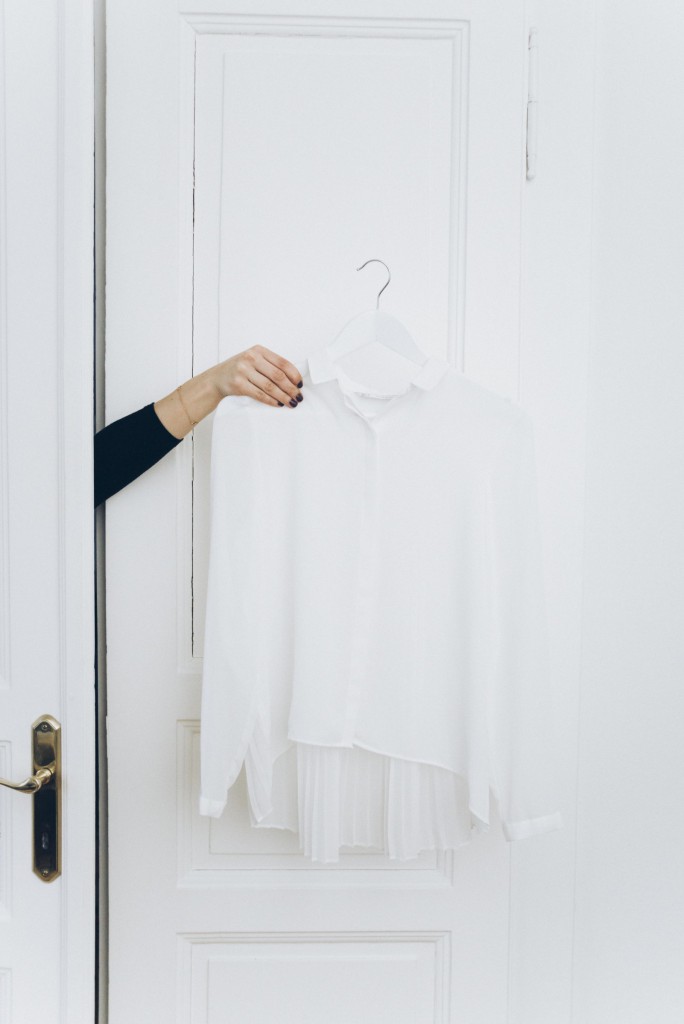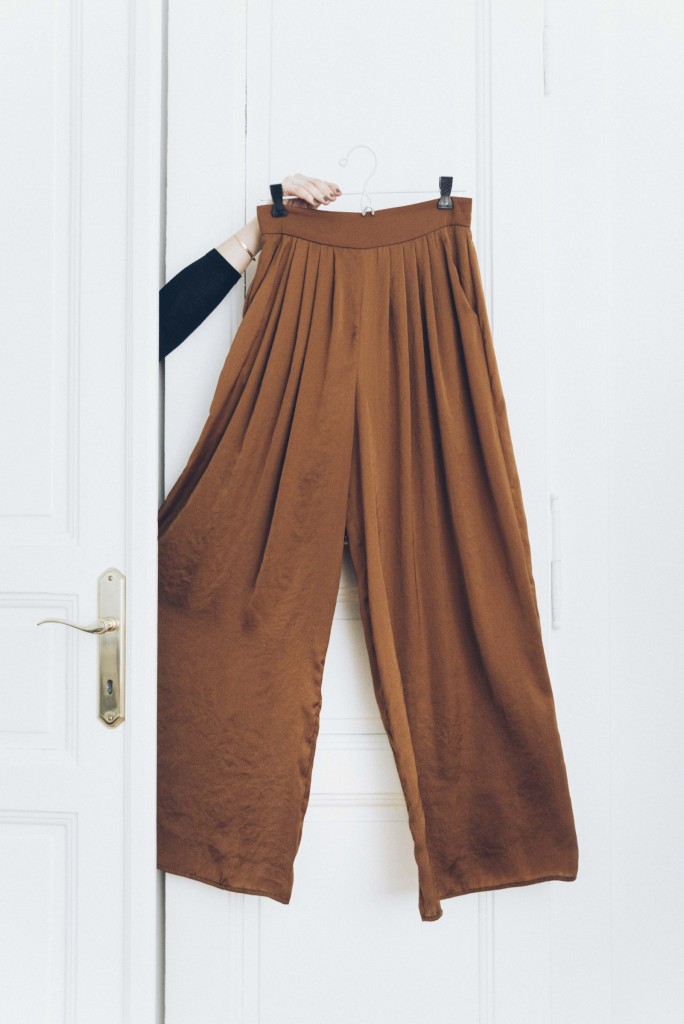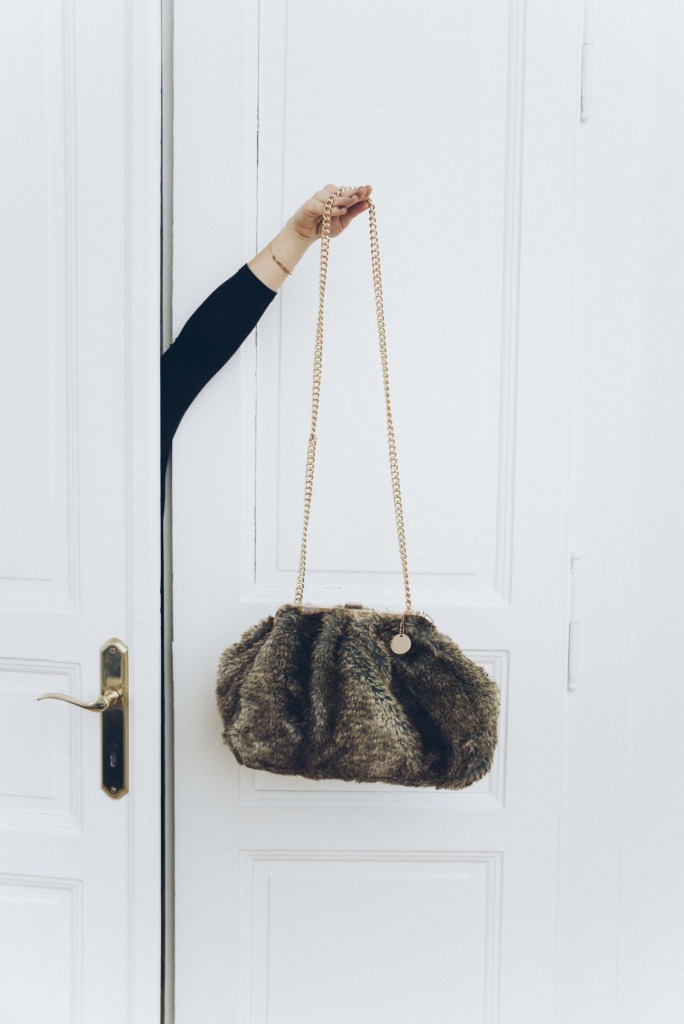 Pur shopping tip: If you have the possibility to doublecheck stores like H&M and Zara  – do it, because sometimes the same piece is more reduced in one store than in another one.