Yes, it's Valentine's Day again, and yes every woman wants to dress up for her sweatheart – but don't forget that your man loves you because it's you – you as a woman!
Don't hide yourself with too much Make-up, glitter and accessories – just emphasize your feminine assets – small details can draw more attention than you may have thought.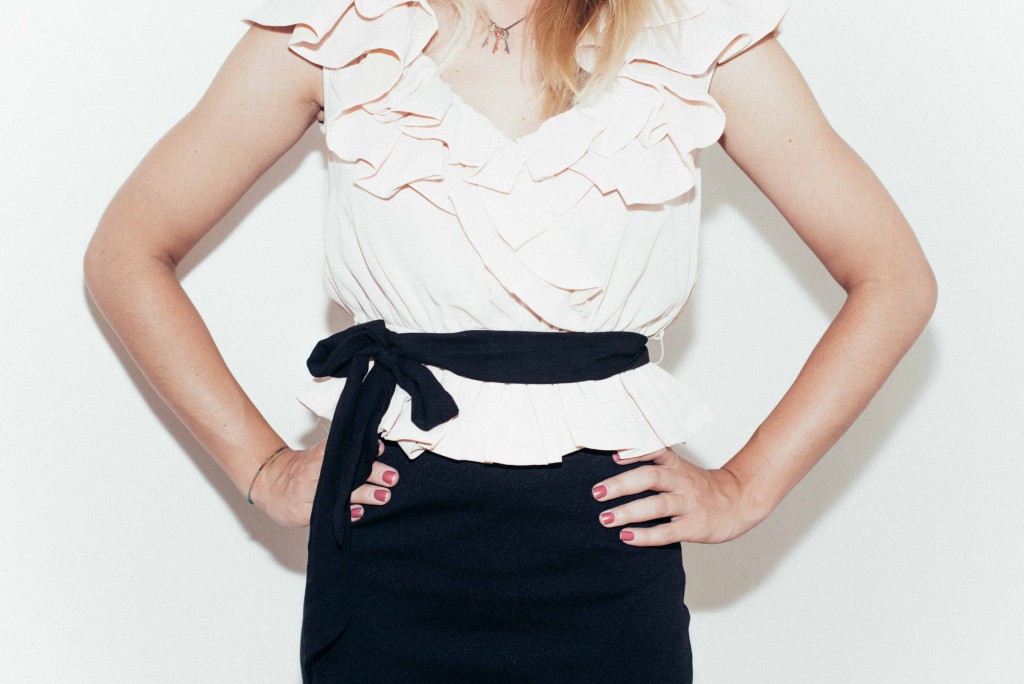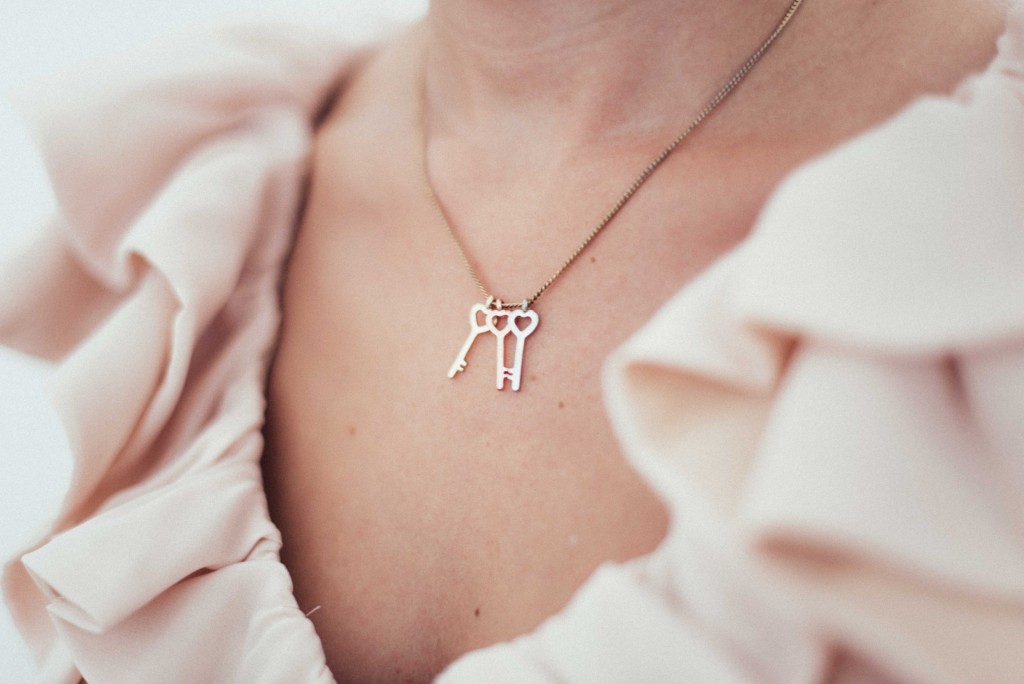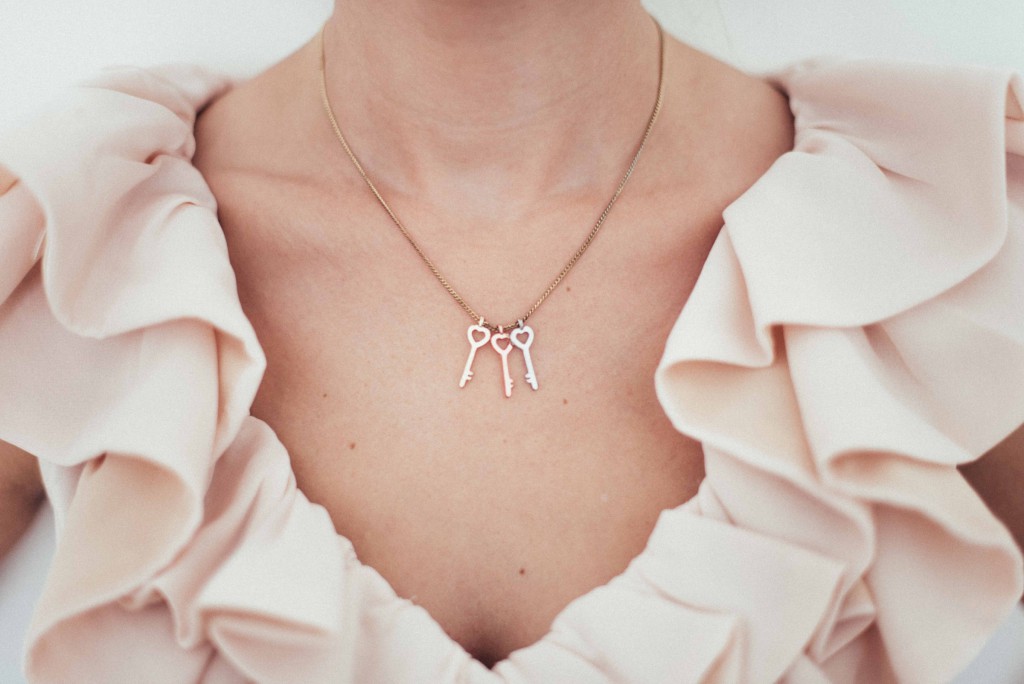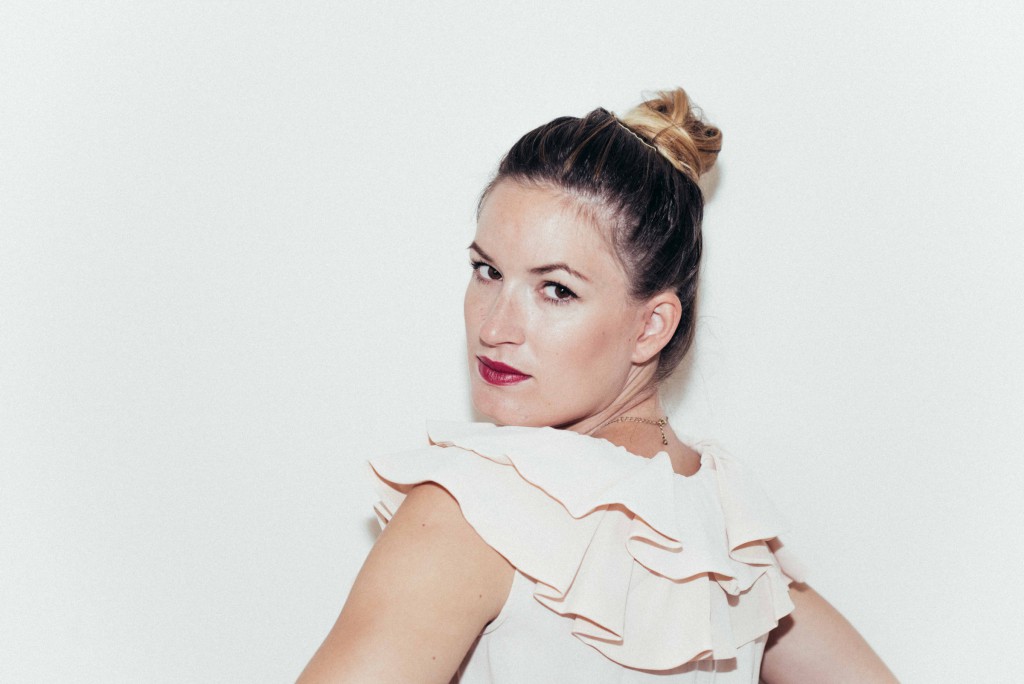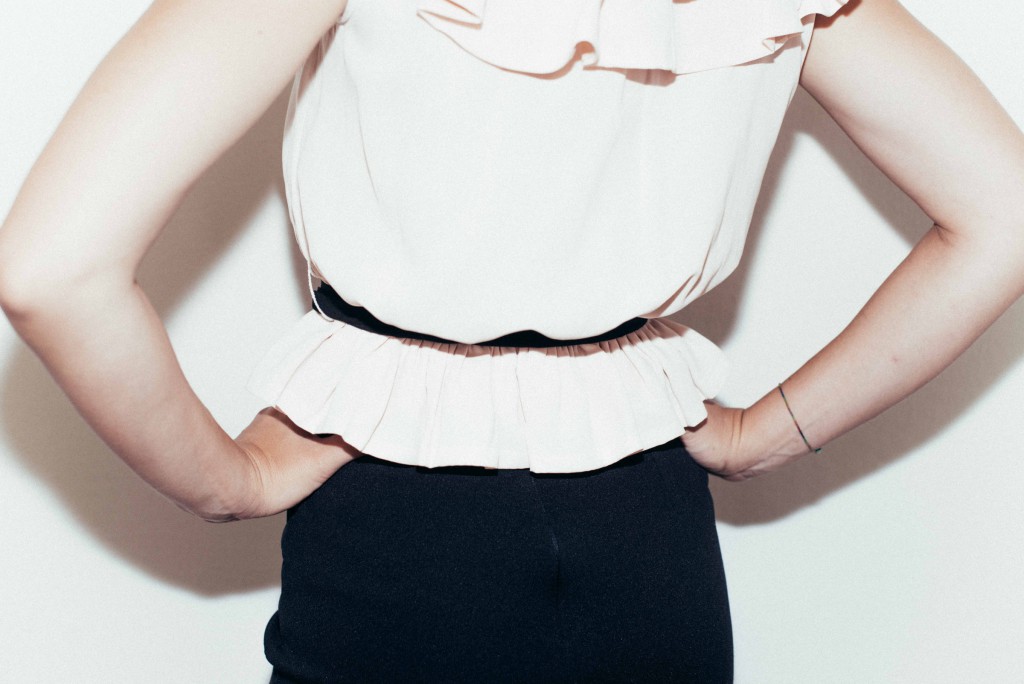 And now – enjoy your day with your beloved.