Scarves make great accessories if you know how to wear them. There are many ways you can style them that isn't only to keep you warm. Here are 6 ideas on how to creatively wear your scarf! ✨
1. Wear it as a bag.
If you are out shopping and forgot your bag but brought a scarf, turn it into a bag! It looks stylish & you'll contribute to helping the environment by not buying grocery bags. For this, you'll probably need a bigger scarf, but if you only have a small one you can still use it to carry fewer things like your phone, wallet and keys.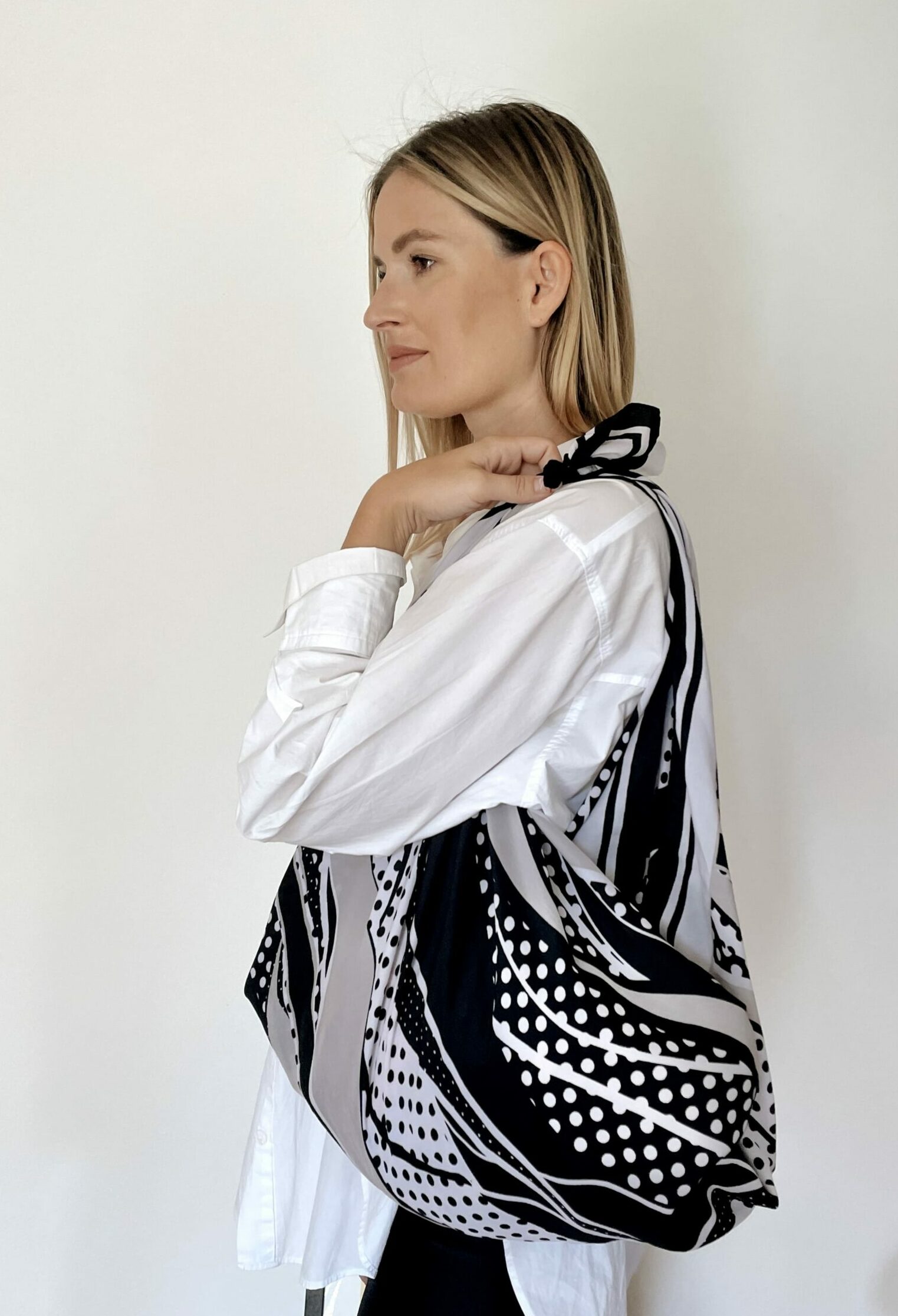 2. Wear it as a belt.
This idea looks stunning, especially in the summer. If you don't like to wear colours and patterns, rolling your scarf into a belt is a great way to add a pop to your outfit!
3. Transform it into a top.
Tops that look like scarves are so popular this season. Why would you buy a new one when you already own a drawer full of beautiful scarves? All you have to do is tie it to a chunky necklace and then cross it on your back. I'll be uploading a reel on how to do this so go check out my Instagram page!
4. Put your hair up.
A small scarf can look beautiful tied around your ponytail. You can also do a half-up, half-down look as an alternative!
5. Dress it up.
To create a dress you will need a bigger rectangular scarf. Grab the two ends, twist them and cross them in front of your neck, to tie at the back. You can also tie the scarf to a necklace for a cool look.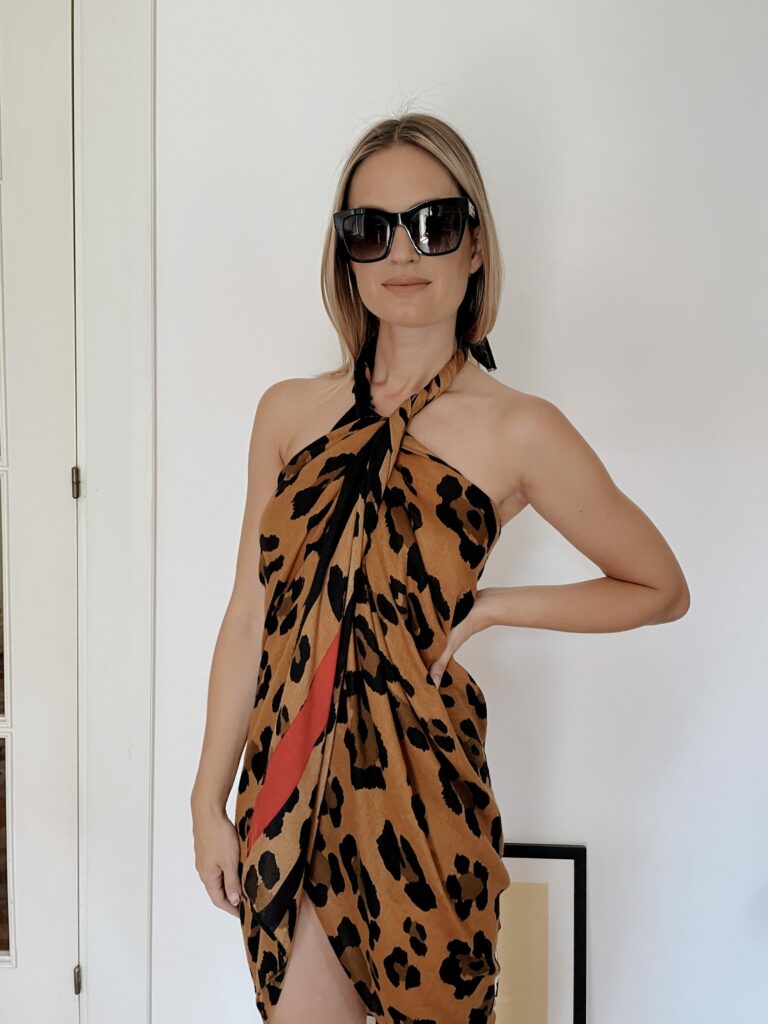 6. Style it as a necklace.
Knot a scarf three times and tie it around your neck. It will add a pop of colour if you're wearing a very simple outfit!
What's your favourite way of wearing a scarf?
Post a photo on Instagram, tag us & use the hashtags #purstyle