We all love a good sale, except when we have too many items we don't even wear, and when we've realised we've overspent! Here are tips on how to not overbuy during the Christmas sales. ✨
1. Shop your own closet first
Avoid overspending during the sales by knowing what you have got & making a closet edit!
The easiest way to do this is by dividing your clothes into categories and sorting them by season and colour. There will be items you can wear in all seasons, and these babies will be your basics or key pieces. They may need replacing after a while, so watch out for similar items on sale.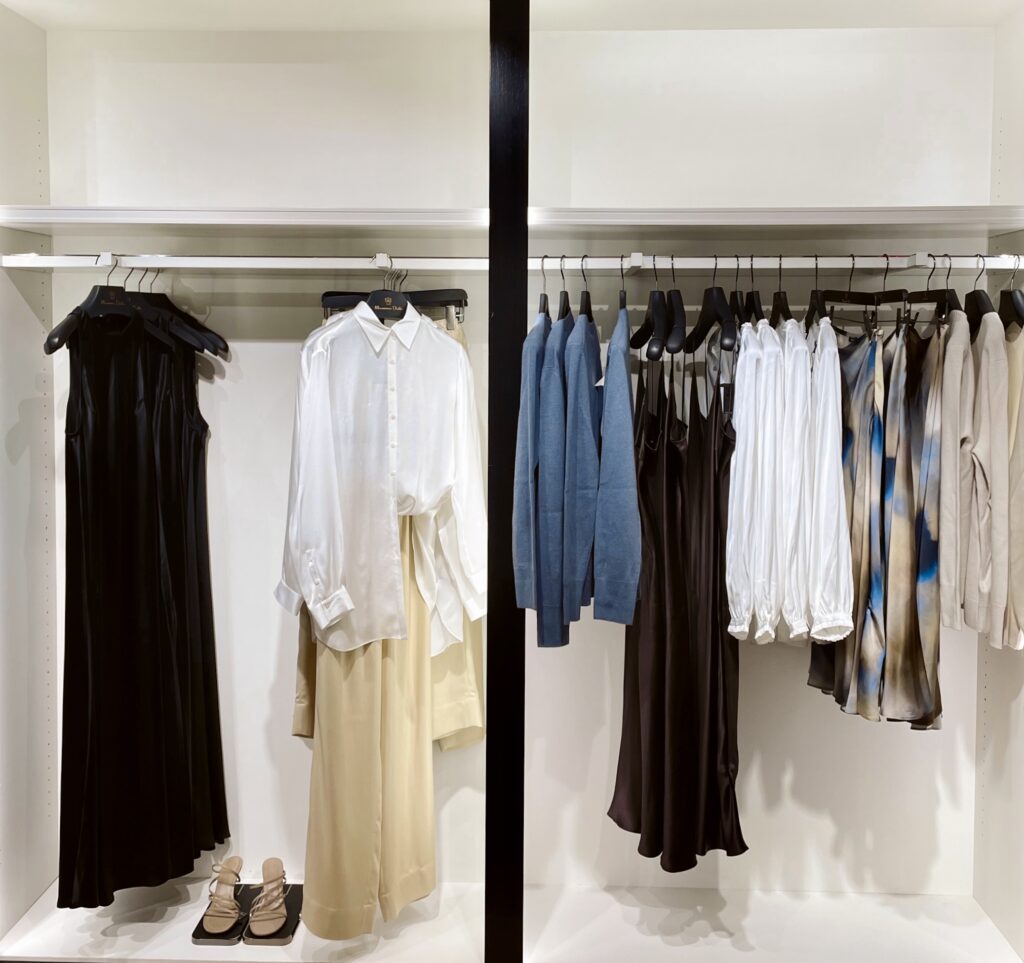 2. Buy a new item & say bye to an old one
For every new item you buy, get rid of one item you haven't been wearing the last year. By getting rid of it, I don't mean throwing it away. Gift it to a friend or cousin. Donate the item or keep it for an upcycling workshop.
3. Colour Palette for 2022
Create a colour palette for the next year: which colours do you want to add?
Which colours you don't want to wear anymore, because you had too many of them?
It is also very important to know which colours flatter you and which not so much. Every season the fashion industry launches trend colours, pick the ones which flatter your natural skin type and keep them for longer than a season.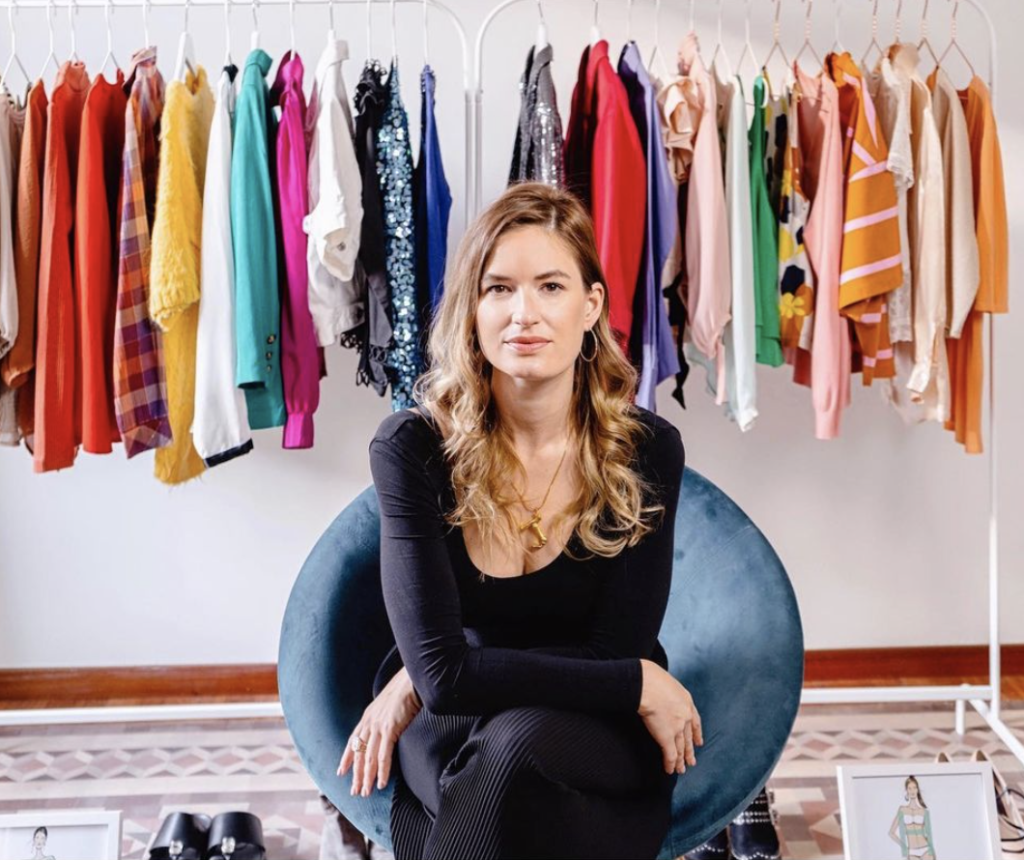 4. Plan ahead
Avoid overspending and only buy what you will be wearing in the near future.
Don't buy items you won't be wearing in the new year. Only if you really need a new winter coat, winter boots or scarf for the next season, you can buy them now on sale. Most of the time we are tempted to overbuy during sale season, this is why it is recommended to keep track of your shopping list or even wishlist.
5. Shop for your lifestyle
Shop according to your lifestyle not according to your dreams.
This may sound harsh at first, but if you really think about it, there is no point in buying a red carpet dress, party outfit or the 10th pair of high heels, if you are not actually gonna wear these items in the new year.
On the other hand, you shouldn't buy more sweat pants if you want to go out and attend business meetings in the new year. But if you want to be cosy when working from home, you should consider a comfortable, zoom-ready work attire that serves business and comfort purposes at the same time.
6. Invest in versatile pieces
Think before you buy to avoid overspending.
Try to create at least 3 looks with every new piece you want to add to your existing wardrobe. Do you really need the item? Do you have something similar in your wardrobe? If yes, why don't you wear the current item? Is the new item worth replacing the old one?
7. Avoid buying trends
Only buy them if they flatter your body shape.
Trends are not made to last. This is why there are new trends every season, created by the fashion industry. Even though the industry is slightly changing, human nature loves new things and this is why trends no matter what, will always exist.
I am not saying that trends are bad, but they are bad for your wallet if you are buying the wrong ones. Just because everyone is wearing them, doesn't mean they look good on everyone. If you are not the body type for pointy-shoulder blazers, you can avoid them and save them for others. Find out which cuts & colours look good on you and then feel free to add these flattering trends to your wardrobe!