Are you looking for a new job or do you want to invest in professional photos of yourself or your team to transport your brand's image? At Pur Style we help entrepreneurs, business owners, job seekers and graduates to put themselves into the right outfit for their business portrait. 📷
Give your business portrait personality
These days, personality and personal branding are more important than ever. That's why you should not only keep the business dress code in mind when preparing for the business photo session.
Together with Barcelona based portrait photographer Danny Fernandez we prepared a photo session for Arijit. He wanted to update his professional portfolio.
Preparing your photoshoot with your Personal Stylist
I went on a Personal Shopping trip with Arijit, but beforehand we had a video call where he showed me all he had in mind for the business photo session. Based on his taste, personal style, colours, objectives and heritage we planned our personal shopping tour and met a few days before the actual photoshoot to finalize his looks for the business portraits.
We picked colours which flatter Arijit, but at the same time let the psychology of the colour itself do its magic.
Always remember: There is no second chance for a first impression!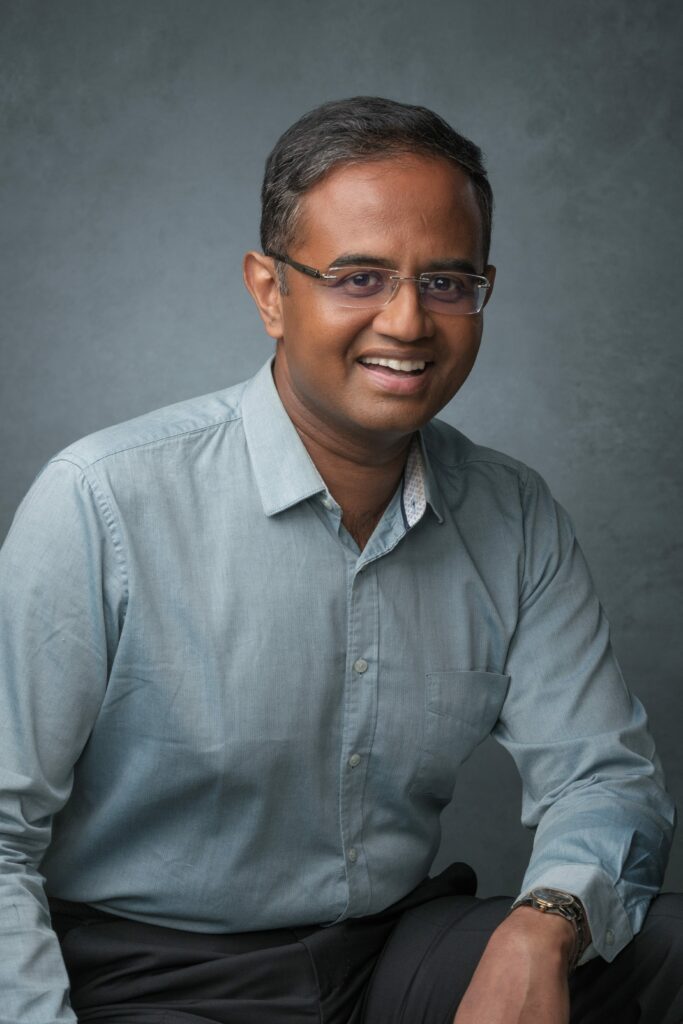 8 Styling tips for your business portrait
Keep it real: Don't wear outfits or accessories you would never wear in real life.
Keep it simple: Don't overdo your look with too much jewellery, colours or patterns.
Brief your photographer: The more you tell your photographer about your wishes, likes, preferred side of your face, what you want to transport with your portrait, the better will turn out your business portrait.
Don't show too much skin: It can look too sexy and we want to keep it serious at your business photo.
Avoid small patterns: Your photographer will thank you later!
Avoid too strong colours: The portrait shall put YOU in the spotlight, not your clothes.
Consider the background of your portrait: White on white may not be the best look.
Put on a smile 😄
With these styling tips, you will be prepared for your business portrait photoshoot.
If you are interested in a professional photo session with Danny and me, check out the business styling offer here!