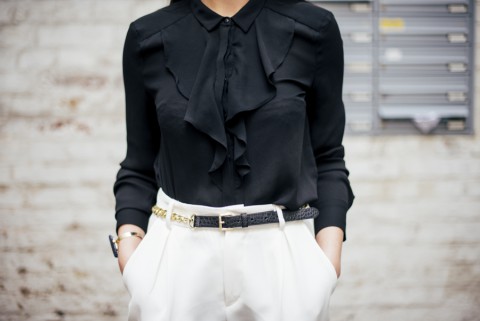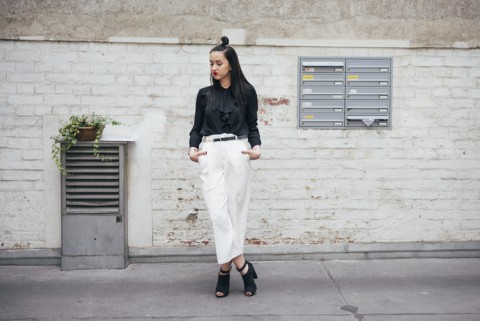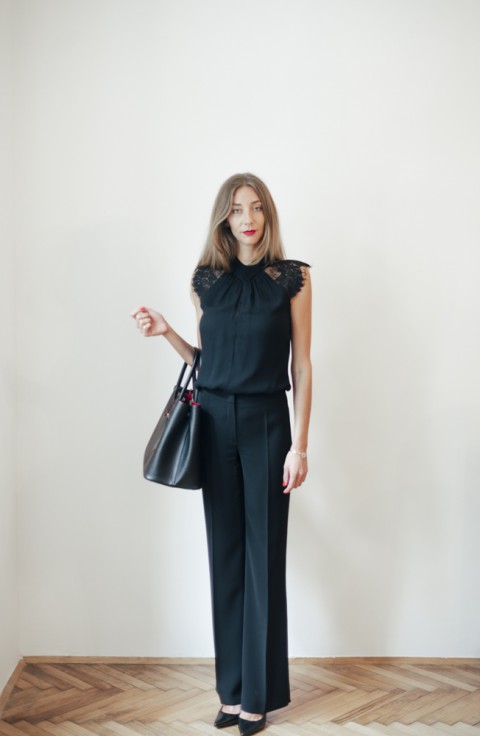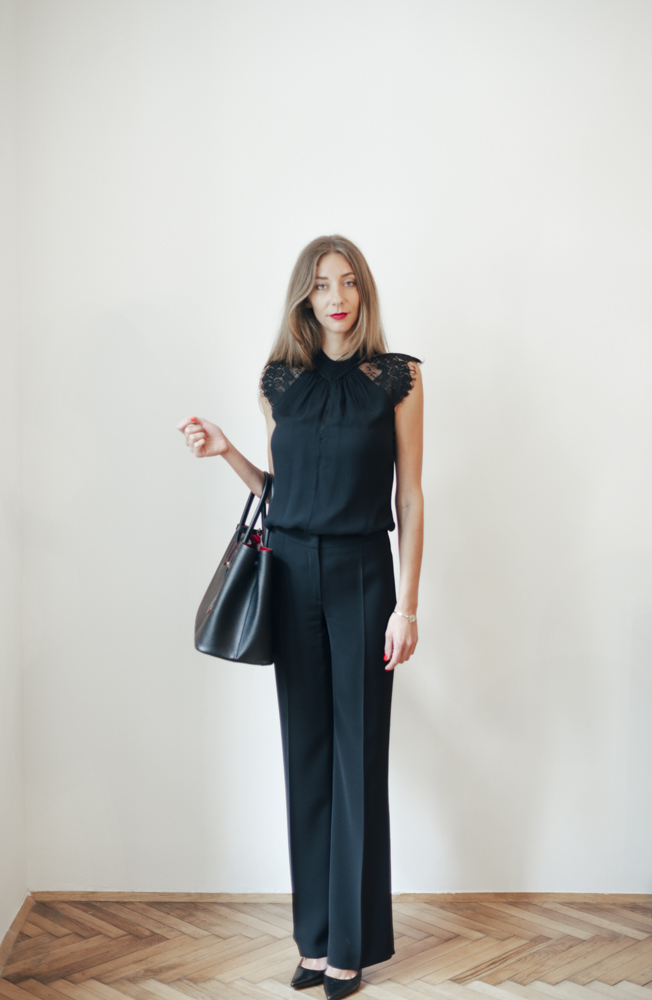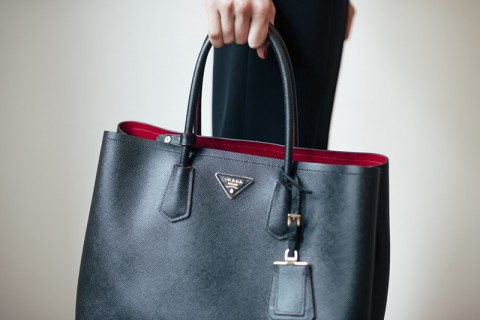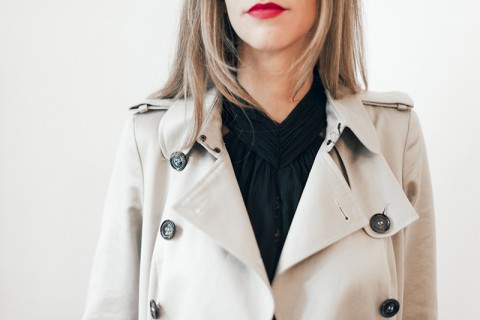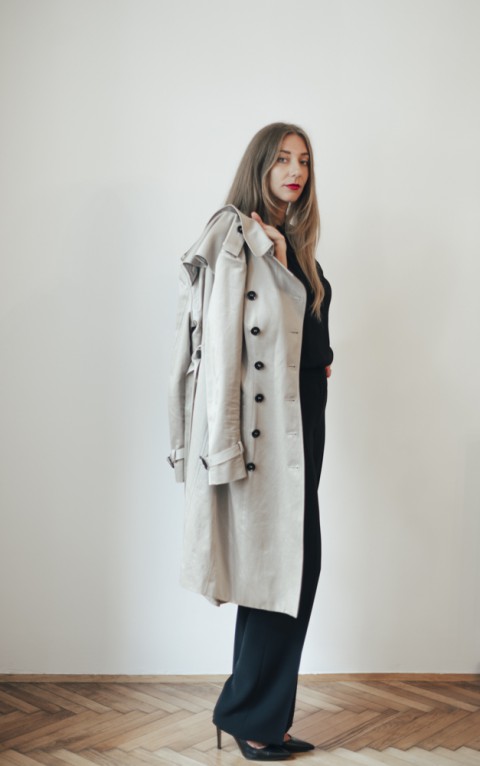 The perfect business outfit for your professional portrait
Book a Business Styling session with Jasmin from Pur Style, if any of the following questions sound familiar to you:
Do you want to transport your brand's image through your appearance and gain more clients?
Are you searching for a new job?
Have you been promoted, but your wardrobe got stuck on the career ladder?
Do you want to succeed in an important business meeting?
You have to give a public talk and want to focus on the speech instead of worrying about your outfit?
Perhaps you have a new job, an important customer, a crucial talk but you don't know how to dress for success?
There is no second chance for the first impression.
Especially in jobs where a business look is required, it is very important to dress appropriately for the occasion. We select the perfect business outfits for corporate photoshoots, branding photo shoots, business meetings, work events like public speeches or presentations and job interviews.
With Pur Style you will leave a confident, convincing and lasting first impression.
Packages
2 hours
Business Styling consultation according to your position, work environment, body type and color type.
After the styling consultation we start our shopping tour (offline or online), to find the most enhancing dress codes, according to your business sector and position. With the right colours and cuts you can convince people in the first 7 seconds to like and respect you, without having to speak.
Book now   EUR 290,–
Additional to our business styling service we are offering together with our photographer a business portrait package. The package includes business styling, personal style and colour consultation and a professional photo shoot for your dream business portrait.
Starting at 490 Euro for 2 hours pesonal shopping or business dresscode consultation + 1 hour business portrait photoshoot incl. styling on set.
*Only available in Barcelona.
Book now   EUR from 490,–