What is Pur Style?
Pur Style is a Personal Shopping and Fashion Styling company offering tailored styling services for individuals, groups, companies and entrepreneurs.
As a certified Fashion Stylist from the London College of Style, Jasmin from Pur Style brings your wardrobe to the next level, detoxes your wardrobe and creates new outfits during a Wardrobe Consultation. During a Personal Shopping consultation, we only select clothes, which will enhance your style!
If you need a professional stylist to transport your brand image at photo shoots, Pur Style will bring you the matching designers and create your brand image with outstanding outfits or even transport your visual image through still-life stylings.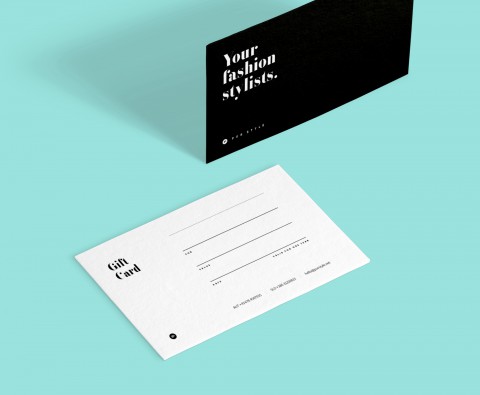 Fashion for 
your dearest
The Pur Style gift-card is the perfect gift idea for your loved ones! Surprise your best friend, girlfriend or boyfriend with a voucher for their individual Pur Style eyperience – NOW! Choose between a wardrobe check, a personal shopping tour in your favourite city or a personal styling session at home! Prices range from 120 to 550 Euros.
Order now