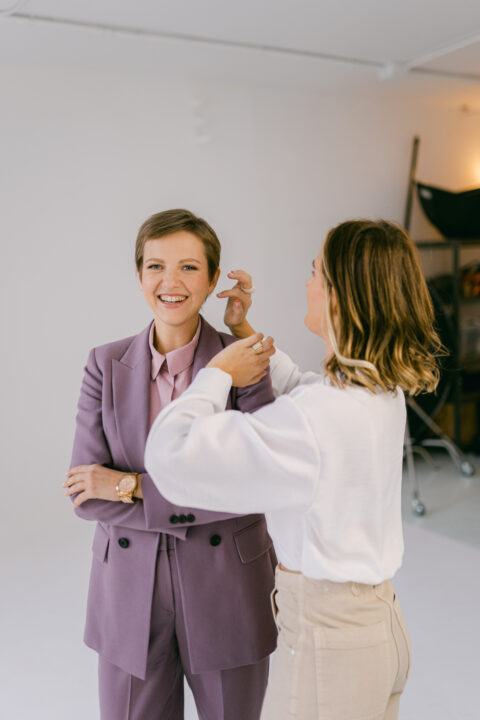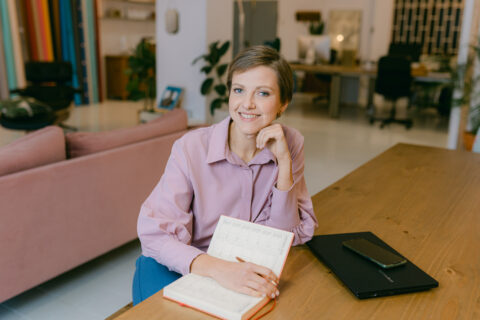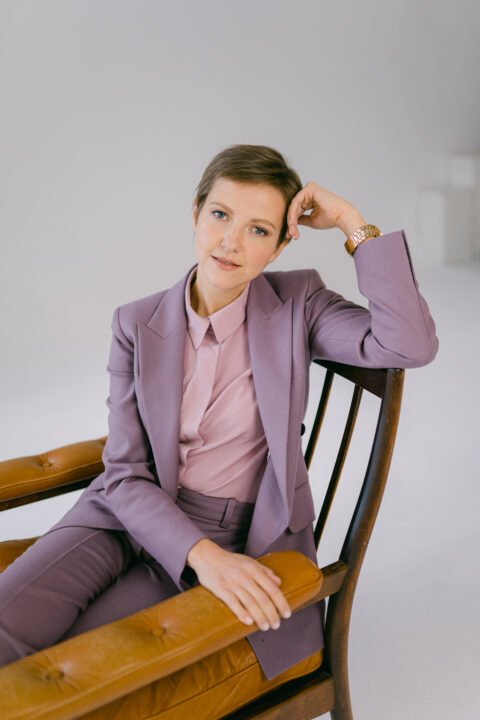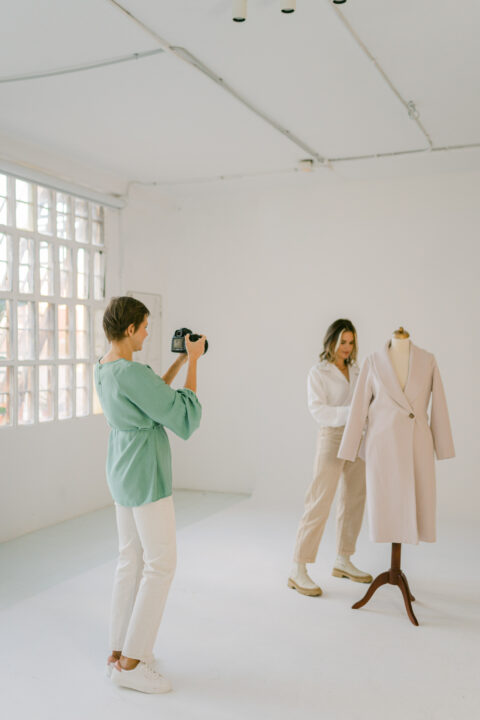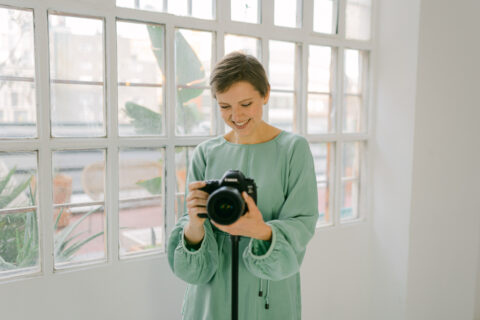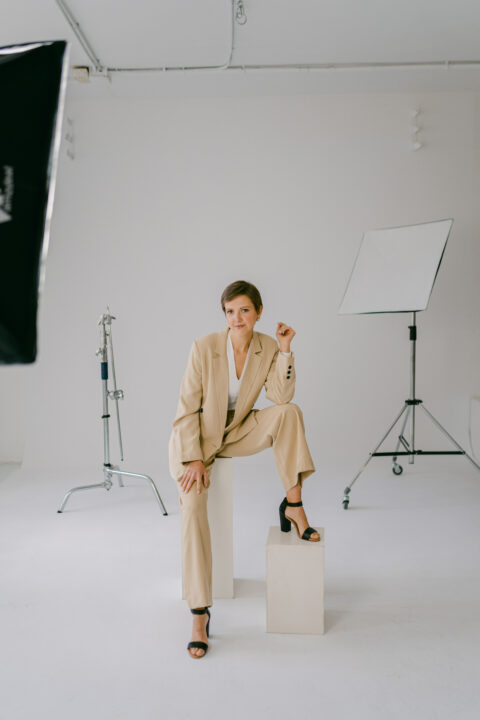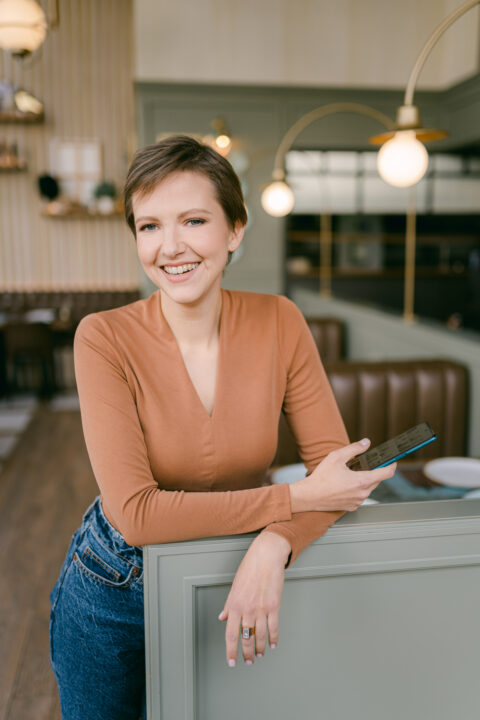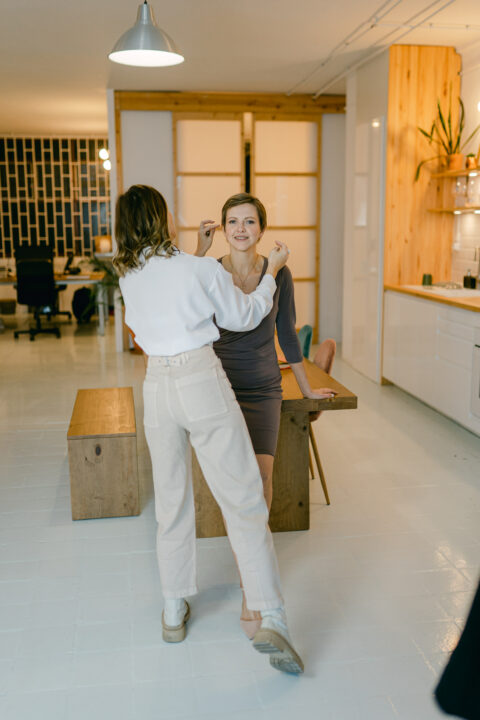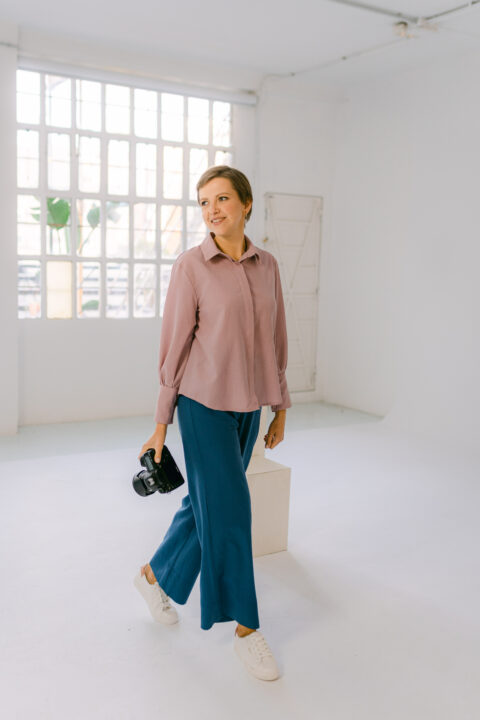 Visual Personal Branding
Are you starting your own business?
Do you need professional branding photos for your website?
Do you want to present yourself in a professional way?
It all starts with YOU
YOU are your Personal Brand.
The way you talk, look and interact with people are the main factors why potential clients will work with you.
Personal Style is part of your Brand Identity.
Invest in your Personal Style, because it is the first thing people see of you. Personality comes second - try to show your personality through your Personal Style.
You want to stand out of the crowd, but don't know how?
It is that simple: Be yourself and promote yourself.
Choose a mood you want to show and reflect that mood with:
Brand colours
Brand fonts
Branding photos
Outfits for your photos and meetings.
Meaning: Try to incorporate your values & colours into your outfits. Choose a work attire which reflects your personality, flatters your body shape and colour type. To sum it up – create outfits which represent your personal style.
Personal Branding
Building a Personal Brand is not easy. You need to follow a few steps in order to know what you want to show and which clients you want to attract.
For example: If you are a health coach who focuses on vegan diet – you will attract vegan clients – or people who aim to be.
If you are a life coach who focuses on wealth – you will attract people to whom money and status is important.
If you are well-being coach you might attract other people than the wealth coach. People who like yoga, nature and self-reflection.
—> Just by seeing this examples of coaches it is quite obvious that every coach needs a different Personal Branding.
The trick is to pick your target group and emphasise on your personal features.
Clothes can do so much for you:
Plus side: By wearing a flattering outfit, in which you feel comfortable it is much easier to be confident and 100% focused on your client.
Negative side: Imagine you are wearing a short dress in which you don't feel very comfortable. You will constantly think about the dress and can't concentrate on the main thing – your client, speech, meeting or talk.
Show your clients what matters to you and you will attract your dream clients.
About Lena our photographer:
Lena Karelova is a brand photographer for creatives and entrepreneurs, who helps clients overcome their insecurities and boost their self-esteem to become more confident in front of the camera. She moved from Russia to Barcelona for her studies and fell in love with the city, so she built her photography business here. Her strength lies in creating photographs inspired by your story and mission that give value to your whole business and make you stand out and grow.
About Jasmin our Personal Stylist:
After finishing a Marketing & Branding degree, Jasmin started working in a creative agency before she became a Fashion Stylist. Working on branding projects for entrepreneurs & fashion designers were part of her former work. In the new Personal Branding service Jasmin can combine her branding experience with her passion for fashion – and help you distinguish yourself in the online world. We will keep your Corporate Identity always in mind whilst creating your Personal Style and based on that you will be the star of your new professional photos.
Packages
Together with branding photographer Lena Karelova we will bring your Personal Brand to the next level.
The Personal Branding Package includes:
4 hours Personal Styling/Shopping beforehand
3 hours Photoshoot with professional photographer
3 hours Styling assistance during photo session incl. prep of outfits
1.5 hours basic Hair & Makeup before the photoshoot
30 retouched photos for your personal brand
Access to all photos from the session
The Branding Process
Status Quo
With a detailed questionnaire about the current status of your personal brand we initiate the branding process. This will be realized between you and Lena. The results will be saved as a PDF, which will be the base of our branding photoshoot.
A second interview will be done by me regarding your personal style & personal brand image.
The process
After deciding which direction we are going with your personal style and brand identity, you and me will together prepare the looks for your branding photoshoot.
We will always be in exchange with Lena and at the end we will have a detailed concept for our photoshoot, your personal style and brand.
Personal Styling can be done in person or online. You can split the hours as you wish.
Online Styling: As an example we can have a one hour call, you tell me what you are looking for or are missing. Afterwards I will shop the items for you online or offline (2 hours) and then we meet for the fitting (1 hour).
In-person Styling: We start with a short call (0.5 hours) to plan our shopping. Afterwards we meet in Barcelona and head to the shops to buy your new outfits. We will prepare our shopping time, so we know what we are looking for. Shopping can last up to 3.5 hours. I will steam and iron your looks, so there are no wrinkles or flaws during the photoshoot.
The photoshoot
This is where the magic happens, because Lena is an artist when it comes to capturing your best side in the perfect light.
The photoshoot can take place indoors, outdoors, or both. During the photoshoot I will be on set to arrange your outfits, in addition I will carry your looks to the locations in case we shoot outdoors and make sure your outfits stay in shape. You will have styling assistance during the whole photoshoot, which includes as well steaming equipment.
Basic Hair & Makeup is included in this price and will start 1.5 hours ahead of the photoshoot.
As a result you will receive 30 professional retouched photos from us.
*Every extra hour of Styling or Photoshoot will be charged with 89 EUR/hour.
**All prices are excl. VAT.
Book now   EUR 1299,–
Life isn't about finding yourself. Life is about creating yourself.