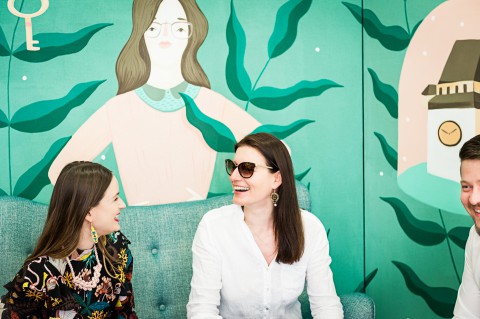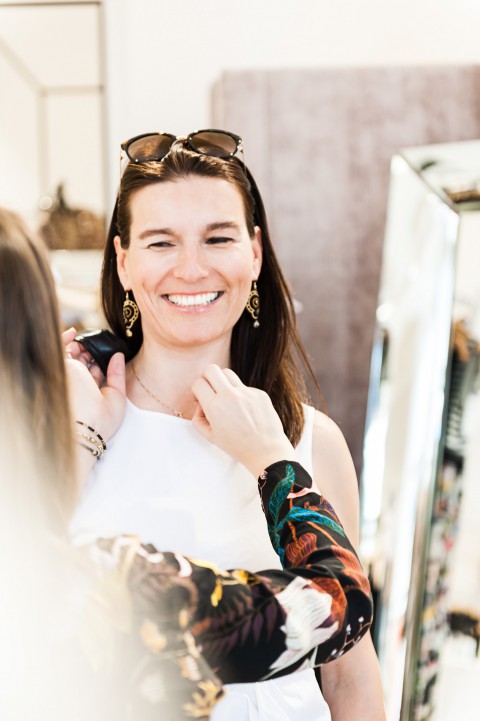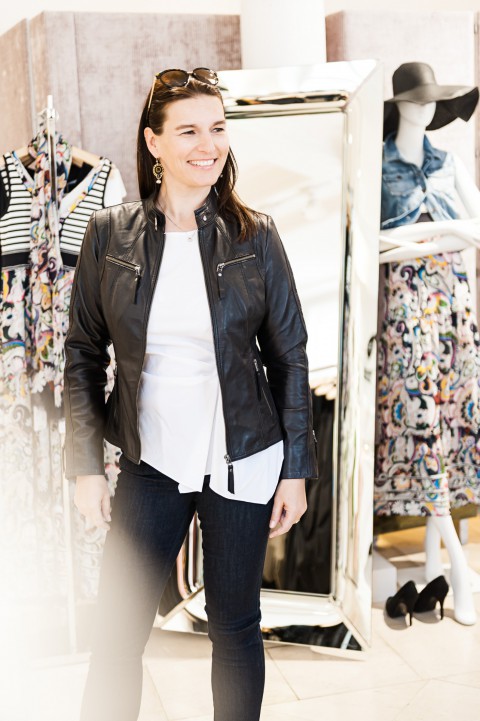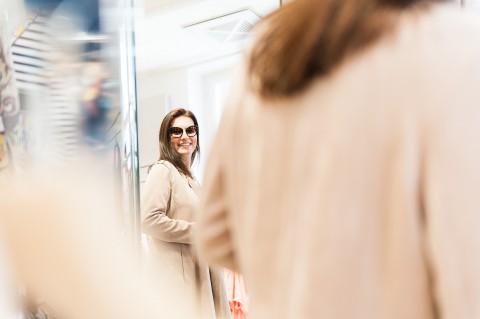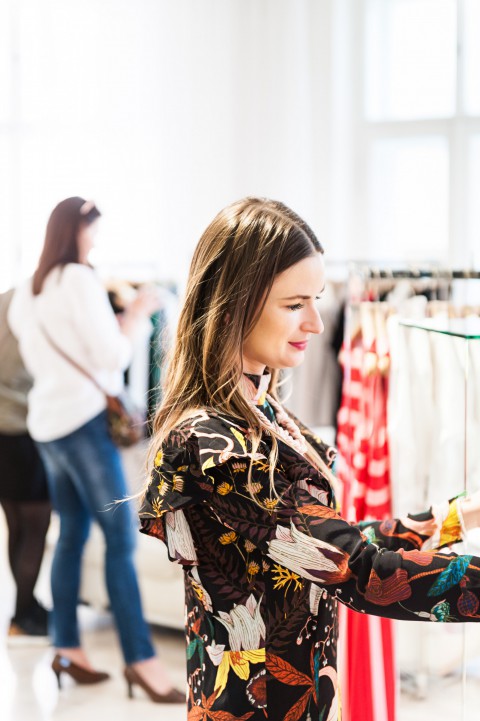 Are you ready for a change?
More than half your clothes don't have a chance to make an appearance? Are you at a new point in your life? You would like to fall in love with your clothes once again? Your wardrobe needs a detox?
A super friendly multi professional, with the perfect eye for your personal style.
Pur Style helps you to discover the full potential of your existing wardrobe!
We make new combinations from your existing wardrobe. We create complete outfits for you so you have them hanging in your closet and don't have to rush in the mornings.
We will renew your wardrobe. Choose between Basic, Advanced and Luxury packages and find the right offer for you.
Packages
Personal Styling
At your place we get to know each other and you tell us more about your style. We discuss your wishes and your styling ideas.
Seven outfits
To save you from the everyday styling struggle we will create seven complete outfits from your existing wardrobe.
Two hours
We will give you some smart tips like how to change from a business outfit to an after work party outfit in just a few steps.
Book now   EUR 120,–
Personal Styling
Together we will look at your existing wardrobe and create outfits for different occasions of your choice. We will include your personal style and your wishes.
Stunning outfits
We will open your eyes for new combinations that you have never considered before. Based on color, proportion and fit, we will find the ideal clothes from your existing wardrobe and will combine them to new outfits that will accent your style.
Half day (4.5 hours)
We will make photos of all new combinations and we will write our tips & tricks in your personal look book so that you have it right by your hand. With our shopping list you will be prepared for your next shopping trips.
Book now   EUR 350,–
Wardrobe check (4 hours)
At your place we will get to know each other and you tell us more about your style. We will start with a basic style check of your closet. So we will find out which key pieces are missing and which you can hand on to your friends.
Shopping experience (4 hours)
After the wardrobe check we will go together on a shopping spree and buy the missing pieces. We will consider all your wishes, your style, how much you would like to spend and your body and color type.
Personal Styling
During the shopping tour we will compose for you the requested outfits based on your wishes and body type. Then you will also receive a look book with photos of all new outfits and little tips and tricks for your body and color type.
Book now   EUR 550,–