Conscious Shopping Workshop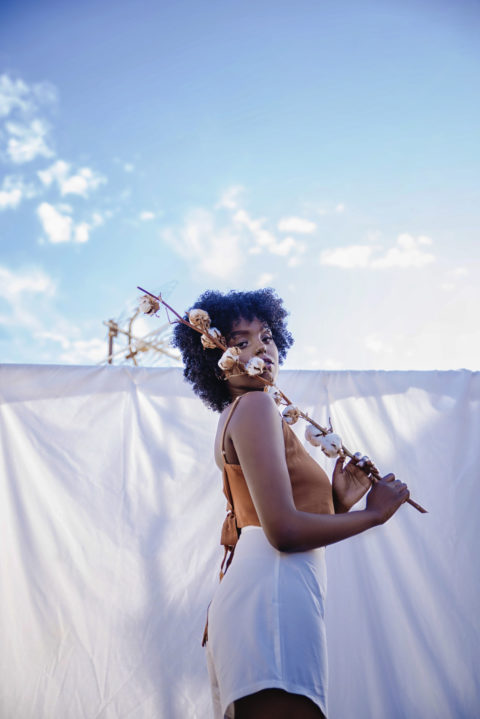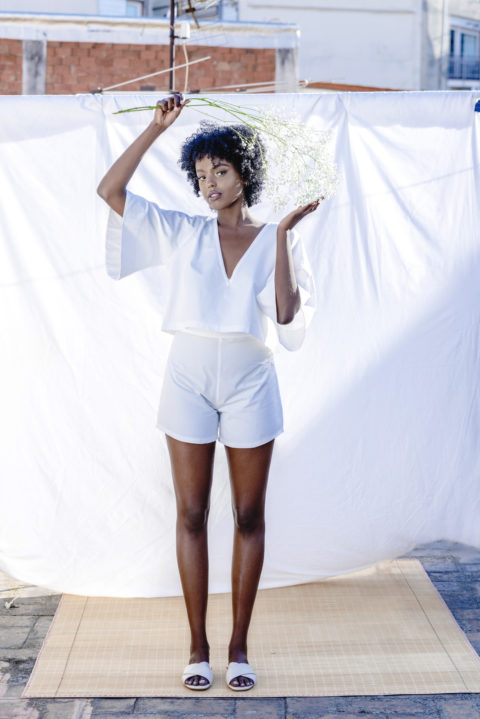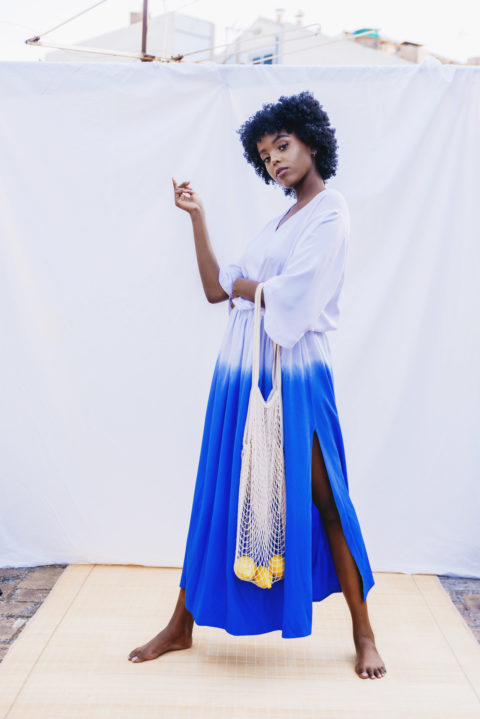 With booking the Conscious Shopping Workshop you mastered the first step to a more sustainable lifestyle. In other words, living a more sustainable live means to reduce the clothes we are NOT wearing in our wardrobe. We tend to wear only 30% of our existing wardrobe. This is NOT sustainable, NOT space saving and above all NOT helping you to elevate your style.
It is time to change!
I will help you to become a more conscious shopper for fashion and maybe this workshop will help to become even a more conscious consumer in general.
In the Conscious Shopping Workshop I will show you in two hours, how you can become a conscious shopper whilst elevating your personal style identity.
In the workshop I will show you following:
How to analyse your existing wardrobe.
Which cuts and fabrics look good on your body type.
We will define a colour palette for your wardrobe.
Outfit formulas for a fully sustainable wardrobe.
A guide for turning your wardrobe into a capsule wardrobe
How to choose garments based on quality, stitching, versatility and style.
Questions you should ask yourself, before buying a new item.
After our sustainable styling workshop you will know what flatters your body type. We will define colours, which make you shine!
The first step to become a conscious shopper is to KNOW what looks good on your body. This knowledge will stay with you FOREVER. It will help you to reduce mispurchases and save you time and money whilst shopping.
A lot of people think that buying sustainable clothes is more expensive and not so stylish. BUT once you know what looks good on you and you find garments, which last longer, you will end up SAVING money. At the same time you are doing something good for the environmet! It can be the beginning of a stylish capsule wardrobe project.
Workshop price: 250 euros / 2 h
The workshop can be booked online via google meets, zoom or in person.
*If you book the conscious shopping workshop in person, travel costs will be charged extra.