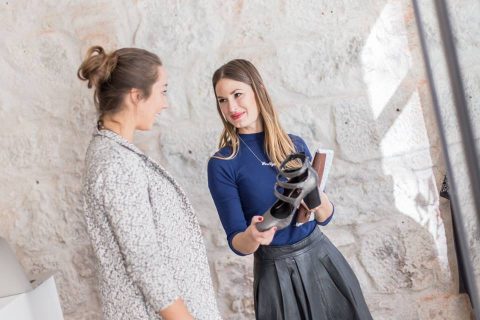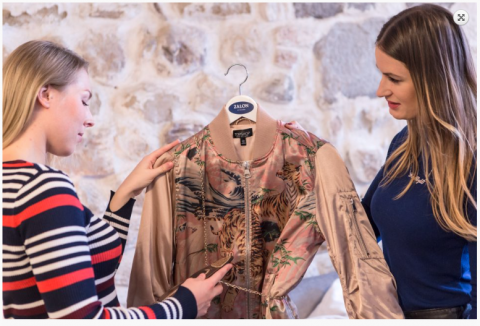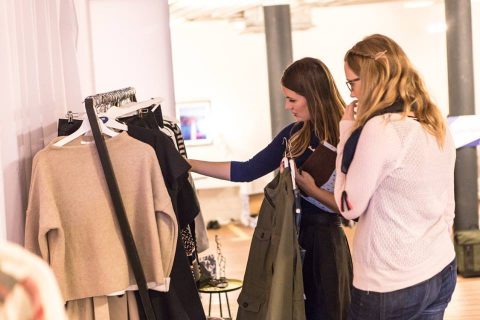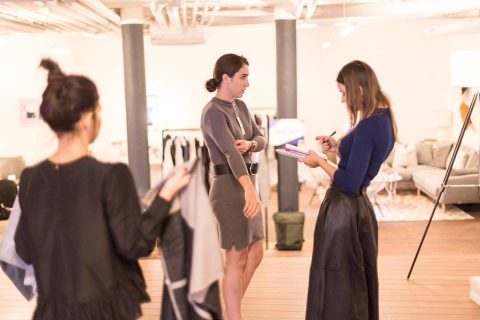 Packages
Do you want to know your bodytype? Are you struggling finding matching outfits in your wardrobe? When you go through your closet you find a big pile of unmatching pieces and have nothing to wear?
I can help you getting out of the daily styling struggle! In a video session I will assess your bodytype and help you finding colours, which flatter your skintone and enhance your style with the right pieces. As soon as you know, which styles, shapes and fits work best on you, styling and shopping will be fun again! After our session you can start detoxing your closet, because you will know, what to keep and what to let go!
At the end of our session you will receive a styling tutorial matching your bodytype – which will help you to find new, flattering pieces for your sustainable wardrobe!
*Hourly rate 60 euros.
Book now   EUR 120,–
"I've never felt so good about dressing. I understand how to put things together properly for the first time in my life. I feel really good in my clothes. "