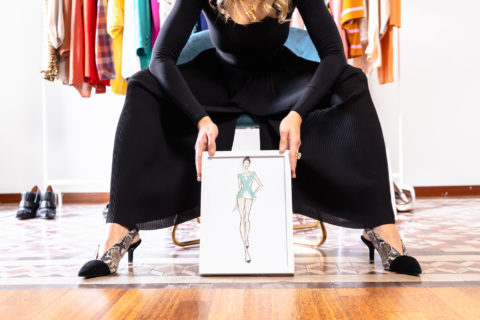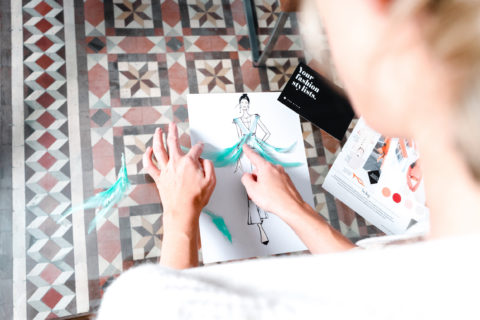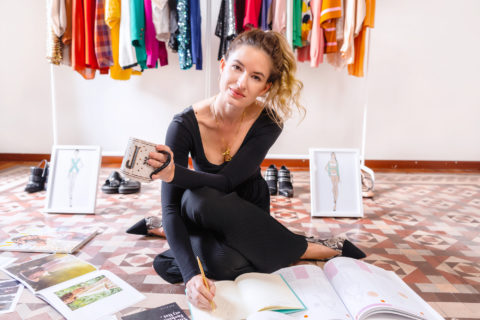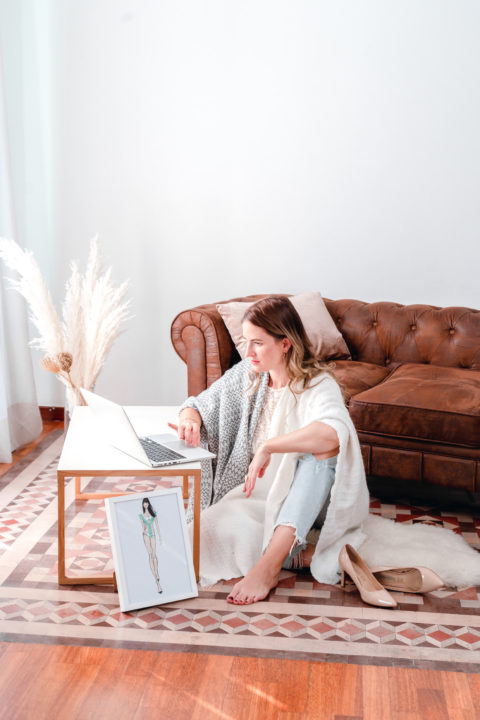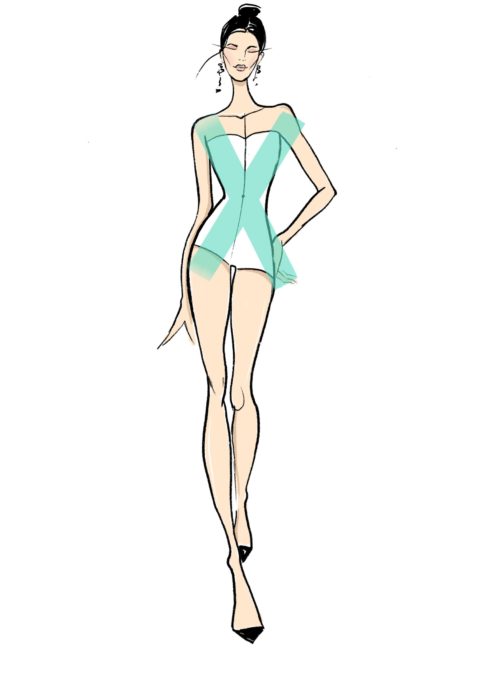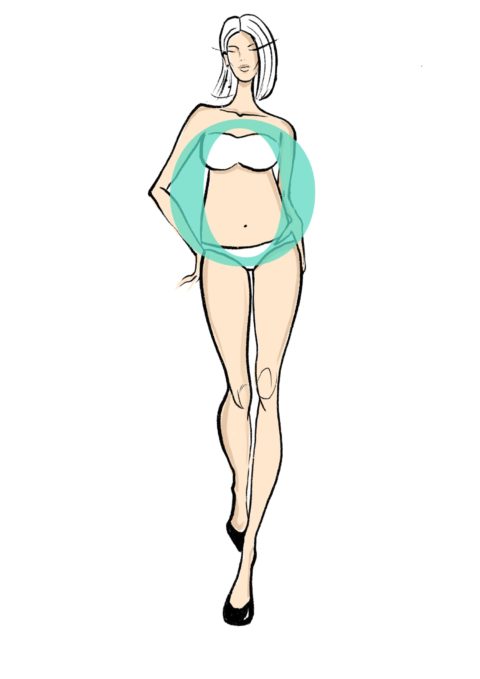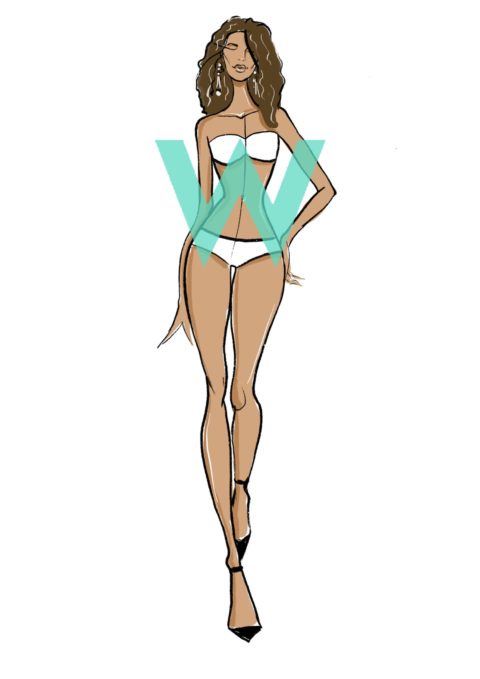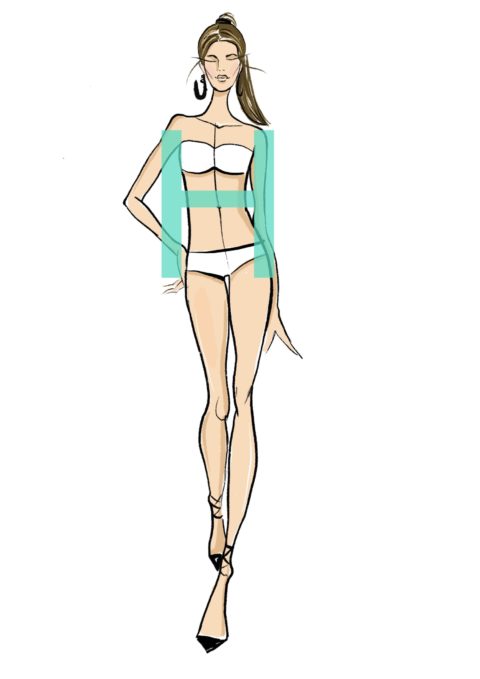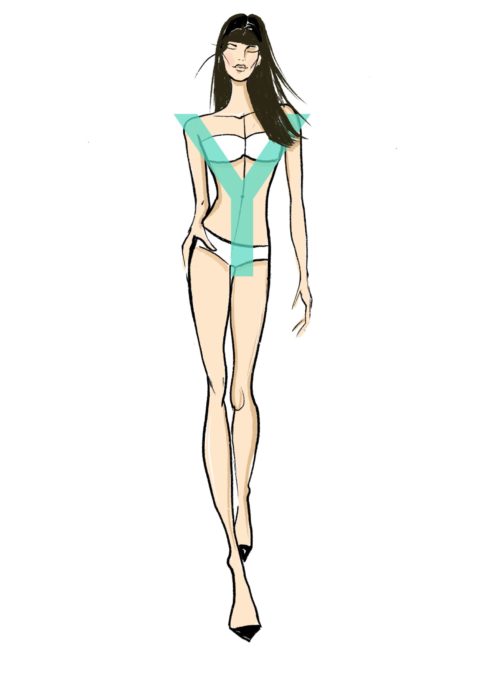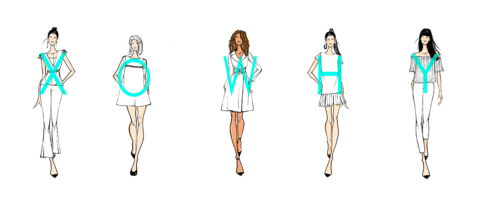 Do you know your body type?
Did you ever hear of hourglass body shape, pear body type or triangle body? These shapes are referring to the female body types.
Can you tell which cuts look good on you?
Did you ever hear of the 2/3rd rule? With the knowledge of your body type, you will figure out, which cuts look good on you and this will save you lots of money for future shopping.
Do you know which patterns flatter your shape?
If you answered one of the questions with NO, you definitely should book this Body Type Workshop! It will change your life! Knowing your body type will change your self perception immediately.
Knowing your body type is like knowing your shoe size!
Imagine, you are shopping for shoes:
Sometimes you like a certain dress (shoe) which doesn't come in your shape (size). There are little tricks to help you wearing your desired item: For dresses this trick could be a belt, for shoes it can be a simple insole.
There are certain cuts and materials which look better on a pear body type than on an apple body type. NEVER heard these expressions for female body types? No worries – in this Body Type Workshop I will help to define your very own body type and give you easy tips and styling ideas which will help you enhance your style FOREVER.
Knowing the styling "rules" for enhancing your figure doesn't mean, you have to stick to them all the time.
(Styling) rules are made to be broken.
Once you know the styling rules for your body shape, you know how to break them as well – this makes styling and dressing fun! How will you play with rules, if you don't even know them? Getting dressed in the morning should be fun and not a duty you have to put up with every day for the rest of your life. Let's make dressing fun again!
For everyBODY there are the right clothes out there – I will help you to find them.
Book your body type course now in person or online!
Photo Credits: Julia Malinowska
Packages
Defining your body type by measuring your body
Getting to know your body shape
Body positivity
You tell me about your styling challenges
We solve your styling challenges
Outfit formulas to enhance your figure
How to emphasise or conceal
The magic of proportion
Outfit creation with flattering clothes
PDF with Do's and Don'ts for your body type
Worksheet with your individual outfit formulas
How to break the styling rules
The workshop will take 2 hours and can be booked as online session or in person.*
Online workshop price 250 Euros / 2 hours
*If you book the workshop in person, travel costs will be added on top. Extra hours will be charged with 100 euros per hour.
Book now   EUR 250,–
The dress must follow the body of a woman, not the body following the shape of the dress.