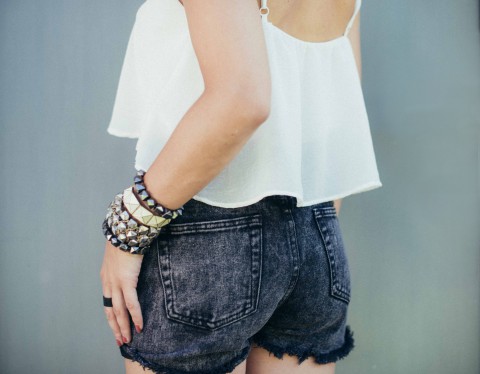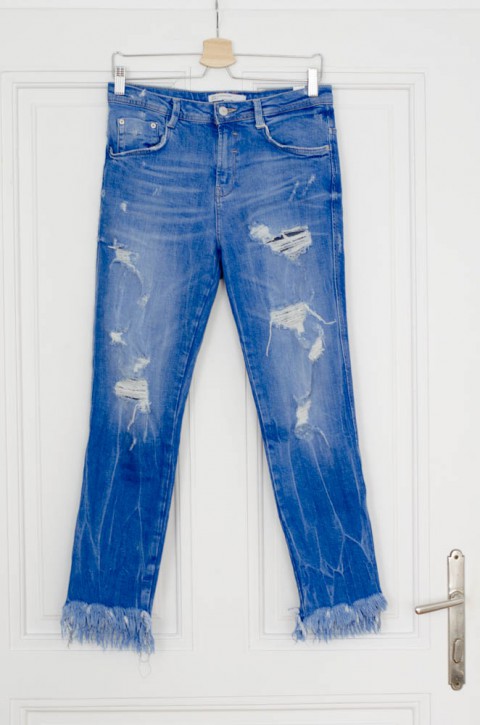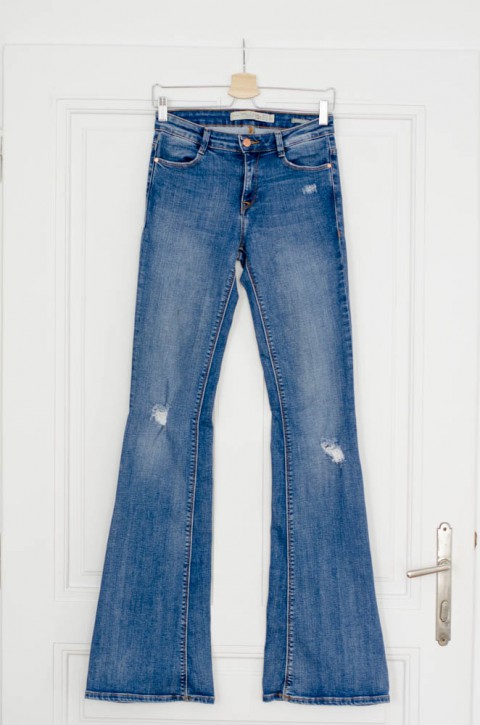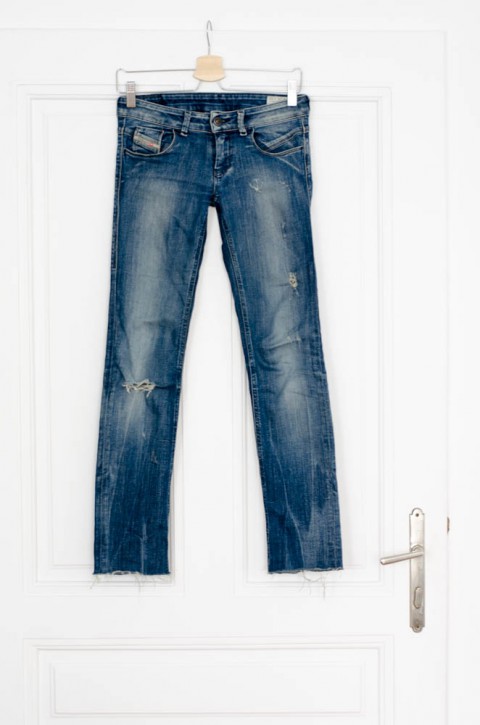 Packages
Are you lost in all the geek-speak like boot-cut, low waist, mid waist, skinny fit, mom jeans and boyfriend style? Are you searching the perfect pair of jeans since years?
Is it possible to find the perfect pair of jeans, which are comfortable, enhance your shape and last for a long time?
Yes it's possible! We will find the perfect pair for you!
Most women like shopping, but as soon as it comes to finding a good fitting pair of jeans, shopping fun turns into shopping frustration.
With our golden styling rules we guarantee, you will walk home happy with your new pair of perfectly fitted jeans. After deciding what your jeans should do for you and on what occasion you will wear them, we start into a stress-free shopping experience.
Book now   EUR 110,–